Property Services Training Package CPP
Online, Face-to-Face, In-House


The Australian College of Professionals conducts a specific
Buyer's Agents course. Within the property industry in New South Wales there is a specialised group of agents who deal directly with purchasers in their search for the right property to meet their needs. This sector of the industry has its own processes which differ from the day-to-day role of agents working in traditional suburban residential real estate agencies.
Many agents need to acquire the specialist set of skills and knowledge required to work in the buyer's agents sector.
This training module addresses the need for training in the area performing the functions of a buyer's agent and examines the national Units of Competency from the CPP41419 – Certificate IV in Real Estate Practice qualification:
CPPREP4171            Represent buyer in sales process
CPPREP4172          Develop and promote property industry knowledge – buyer's agent
CPPREP4173          Complete purchase of property as buyer's agent
The Australian College of Professionals conducts a two (2) day skills development program for agents wishing to gain these skills and knowledge in the buyer's agents sector.
Not only is this a skills development course, but this module can also be utilised by Assistant Agents as 3 of the Units of Competency required towards the real estate Class 2 licence qualification in NSW.  In order to gain the qualification required for a Class 2 Real Estate Agent's Licence, you need to choose one elective module. This Buyer's Agents module is one of those electives.
This module can also be used for general skills development which will meet some of the requirements for the NSW Training Plans.
Frequently Asked Questions (FAQs)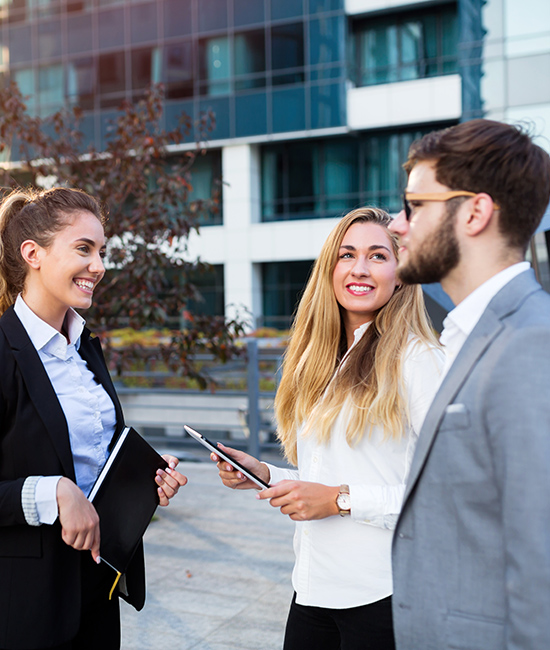 "The content of the commercial course I have completed has been extremely relevant and was delivered in a fun and easy to understand manner. The service from all staff has been fantastic, all were very polite, kind & helpful. Thank you!"
Carmen Vescio
"Thoroughly enjoyed the training. George made the course very interesting & enjoyable. The resources will help in future. Thank you!"
Kristie Evans
"Very happy with the content in the 2 day course. I came here with my staff, all with minimal commercial experience and I feel we are leaving with a wealth of knowledge and resources to help us in our market place. Thank you George!"
Serafino Vescio