Certificate of Registration Queensland
Property Services Training Package CPP07
To work in the real estate industry in Queensland, individuals must successfully complete the seven (7) Units of Competency required to become either a salesperson or property manager.
This process first involves gaining a Statement of Attainment for a Certificate of Registration. On successful completion of this course, you can work in Queensland under a licenced agent as a:
Real Estate Salesperson or
Property Manager
People working in administration or corporate support roles can also complete the certificate training program, to gain general insight into the industry.  However, it is not a regulatory requirement to hold the Certificate of Registration to undertake these administrative roles.
To obtain a Registration Certificate you will be required to:
Successfully complete the Certificate of Registration Course which involves the study of seven (7) nationally recognised Units of Competency and be awarded with a Statement of Attainment and
Complete and submit your registration certificate application (known as a New registration application Form 3-1) to the Queensland Office of Fair Trading.
The seven (7) Units of Competency required to obtain the necessary skill set to make an application for your Registration in Queensland are taken from the Nationally Recognised Qualification CPP40307 ~ Certificate IV in Property Services (Real Estate).
CPPDSM4008A        Identify legal and ethical requirements of property sales to complete agency work
CPPDSM4009           Interpret legislation to complete work in the property industry
CPPDSM4010A         Lease property
CPPDSM4012A         List property for sale
CPPDSM4015B        Minimise agency and consumer risk
CPPDSM4022A        Sell and finalise the sale of property by private treaty
CPPDSM4080A       Work in the real estate industry
The Property Occupations Act 2014 (QLD) requires all people undertaking the functions of a salesperson or property manager in Queensland to have a Registration Certificate.
In addition to Queensland Property Services qualifications, the Australian College of Professionals is approved to conduct the prescribed Agents Representative course for Victoria as well as the Certificate of Registration qualifications for NSW.
Frequently Asked Questions (FAQs)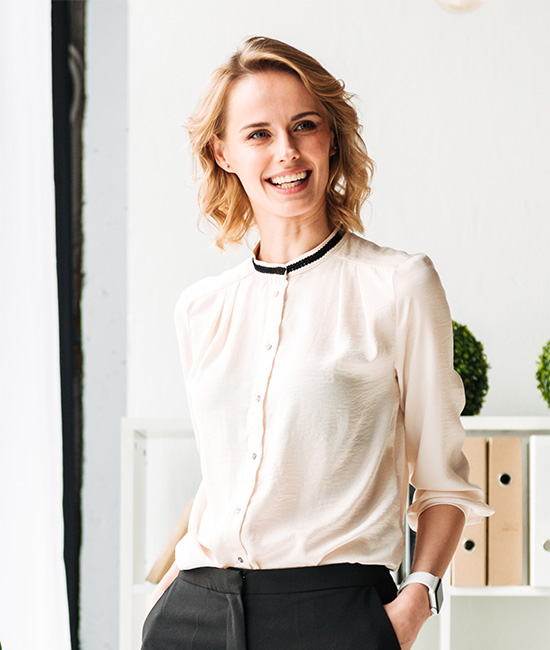 "After completing my course I felt very confident to go put it all into practice. Rosemary was so helpful and extremely knowledgable. Thank you again ACOP"
Cameron Hawkins
"It was an absolute pleasure to undertake the ACOP Property Management course (Certificate of Registration – Queensland). The technical support was proactive and interactive dealing with actual people locally. Thank you ACOP for making this a pleasant experience!"
Yagendra Naidoo
"I had a fantastic experience with ACOP. I couldn't recommend them more highly"
Raymond Tang