Victorian Estate Agents Licence
CPP40307  Certificate IV in Property Services (Real Estate)
Online, Distance Education

The Australian College of Professionals conducts a full Victorian Estate Agents Licence program for people to undertake an in-depth study of the entire Victorian real estate process. This is a practical-based course, underpinned by Victorian legislation, provides course participants with opportunities to acquire and practice new skills in all areas relating to real estate.
The Victoria Estate Agent's licence program consists of 24 nationally recognised Units of Competency that ACOP has grouped into 6 different modules that students need to complete.  Students with real estate experience may be able to obtain exemptions through our Recognition of Prior Learning (RPL) and Recognition of Current Competence (RCC) assessment process. These modules are:
Agents Representative
Trust Accounting
Property Management
Sales for Real Estate
Financial Management
Staff Management
The successful completion of this full licence training program will mean that the person gains the award of CPP40307 – Certificate IV in Property Services (Real Estate).
As you may already be aware, before you can apply to the Consumer Affairs Victoria (CAV) for the Estate Agent's licence you must have been working as Agents Representative for at least 1 year out of the last 3 years.
Recognition of Prior Learning (RPL)
If you believe that you have the skills, knowledge and competence in any of the module areas, then you can discuss this with an Assessor at the College who can provide you with an Evidence Guide that gives you the details of the types of evidence that you need to provide for the Units of Competency for which you intend to apply for RPL.
Frequently Asked Questions (FAQs)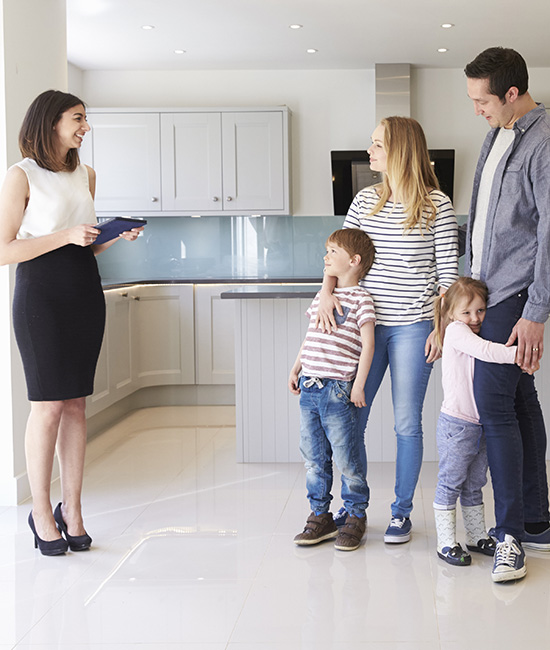 "I learnt so much more than expected from this course. It was very practical and provided real-life scenarios to make it more relatable. Thank you to everyone at the Australian College of Professionals"
Xavier Bennett
"I have been working in real estate for a number of years now, but was never interested in upgrading to my licence. Once ACOP explained and broke down the process for me, I realised it was much simpler than I was excepting. I submitted my RPL evidence and the turnaround time from them assessing to providing me with an outcome was within days. The course provided to me was up to date and very informative and trainers were around to answer any questions I had. ACOP changed my view on the importance of furthering your education. Thank you to the team at ACOP"
Melissa Highland
"I previously completed my Agents Rep with ACOP and knew when I was ready to start my licence studies, there was no other place to go. They provide a professional and exceptional service."
Maxine Copperfield