Property Agency Compliance Checks
What We Do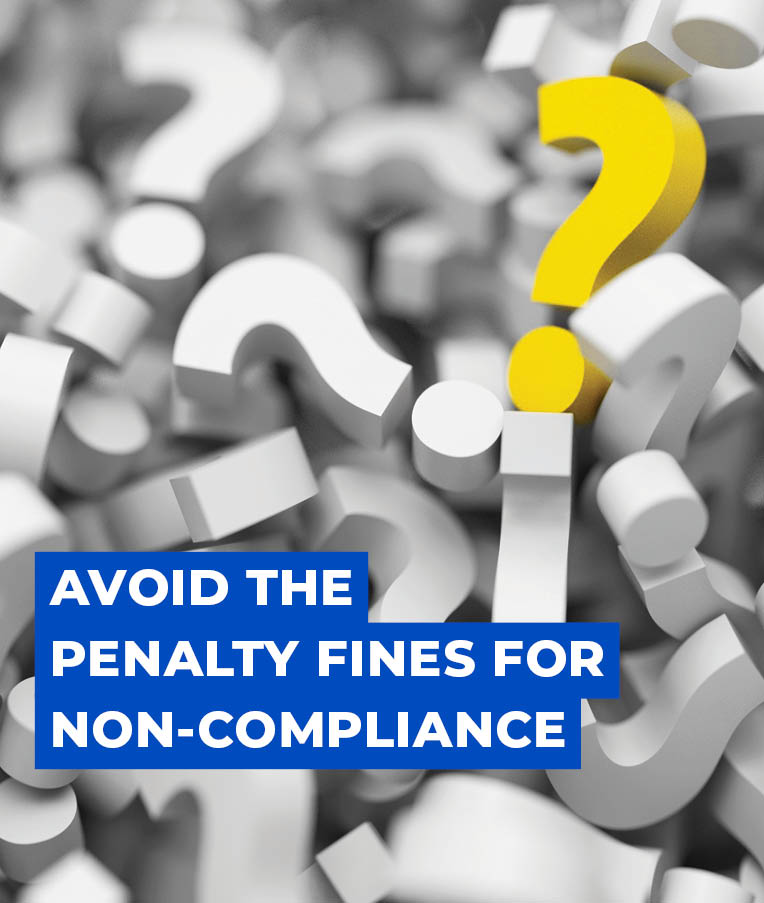 The Australian College of Professionals conducts the most comprehensive in-house compliance audit offered in NSW. The check is underpinned by legislation, and we assess and advise your agency on changes required to become compliant:
The Property Agency Compliance Check will undertake to:
identify both compliant and non-compliant practices within your agency,
prepare a written report which identifies the findings of the compliance check, and
include recommendations and strategies for the continuous improvement and compliance practices for your agency
The Compliance Checks conducted by the College focus on the four (4) sectors of your business which allow success, namely:
your service delivery, e.g property management, sales
your management
your administration
your corporate leadership
The Property Agency Compliance Check will consist of a two-phased approach:
the initial site-visit where your files and documentation will be reviewed, and
a review of your website and other agency practices and policies and procedures, which will be further checked by experienced practitioners and solicitors.
* Statistics based on NSW Fair Trading public information displayed at EAC insight tour and published on the NSW Fair Trading website.
Enquire Now
Sir Francis Bacon said "Knowledge is Power" – with this in mind, NOW is the time to take the plunge and set your agency apart from your competitors. Be the most knowledgeable and compliant agency and gain piece of mind. Our experts will advise you on how to become the best you can be within the property industry.