The Australian College of Professionals (ACOP) can offer government-funded courses through three (3) types of funding:
Smart and Skilled Funding

Smart and Skilled Traineeships Program
Smart and Skilled Part Qualifications
Smart and Skilled Targeted Priorities Full Qualifications (currently funding for this program type has been exhausted for this financial year)

Centrelink Funding
Verto Checkpoint Training
Smart and Skilled
Smart and Skilled is a reform of the NSW Vocational Education and Training (VET) system. It's helping people in NSW get the skills they need to find a job and advance their careers. This training is subsidised by the NSW Government. Further information can be found on the Smart & Skilled Website or by ringing 1300 772 104.
Notification & Eligibility Process
A prospective student of the Smart and Skilled program should meet the following criteria, which are:
15 years old or over?
no longer at school?
living or working in NSW?
an Australian citizen, permanent resident, permanent humanitarian visa holder or New Zealand citizen?
If you answered 'Yes' to all four questions, then you are eligible to enquire for government-subsidised courses with ACOP.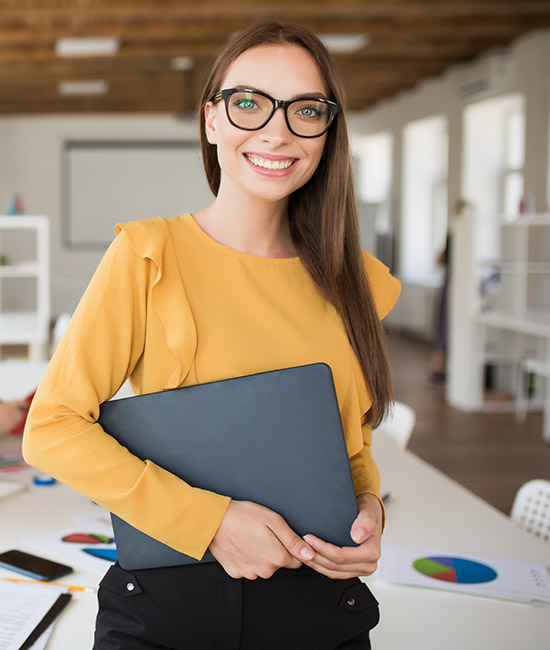 Unique Student Identifier (USI)
If you are a student studying nationally-recognised training at a Registered Training Organisation like the Australian College of Professionals (ACOP) you are required to have a Unique Student Identifier from 1st January 2015. The USI will give you ongoing access to your records and results, so they are always available if you choose to enrol in further training or need to show a future employer. Please see our USI information page.
If you do not qualify for Smart and Skilled, you can still train with the Australian College of Professionals. Contact us for information by phoning the Australian College of Professionals on 1300 88 48 10
Types of Government Funded Programs