Podcast – Death of a Tenant
April 20, 2021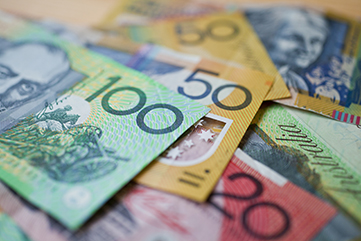 Capital Gains Withholding Tax
May 13, 2021
Podcast – Death of a Tenant
April 20, 2021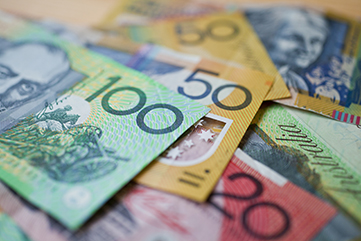 Capital Gains Withholding Tax
May 13, 2021
Agency Agreements – make sure they are compliant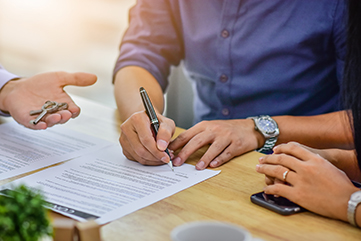 One of the topics the trainers at ACOP love to discuss is the importance of having your agency agreement correct and enforceable.
Not complying with section 55 of the Property and Stock Agents Act 2002 can mean that an agent is faced with the very real prospect of not getting paid their commission or management fees or as is now being seen in Tribunal matters, having to pay back commission or management fees after they have been paid to the agent.
So, what does Section 55 require?
55 No Entitlement to Commission or Expenses without Agency Agreement
(1) A licensee is not entitled to any commission or expenses from a person for or in connection with services performed by the licensee in the capacity of licensee for or on behalf of the person unless:
(a) the services were performed pursuant to an agreement in writing (an "agency agreement" ) signed by or on behalf of:
(i) the person, and
(ii) the licensee, and
(b) the agency agreement complies with any applicable requirements of the regulations, and
(c) a copy of the agency agreement signed by or on behalf of the licensee was served by the licensee on that person within 48 hours after the agreement was signed by or on behalf of the person.
Note: Section 55A allows a court or tribunal to order that commission and expenses are recoverable in certain circumstances despite subsection (1).
In a recent case heard before the NSW Civil and Administrative Tribunal (NCAT), a strata manager was ordered to pay back management fees they had deducted from their Owners Corporation's trust account.
The OC stated that there was never a signed and executed agency agreement with the agent, NCAT agreed with the owners corporation and ordered the strata manager to repay the owners corporation the sum of $9,300.00.
The strata manager appealed against NCAT's decision. The appeal was unsuccessful.
The Appeal Panel of NCAT concluded that the strata manager was not entitled to claim fees from the owners corporation without a signed strata management agency agreement.
An agency agreement is in place for your protection as an agent. There is no other document that secures your payment and it must be remembered that the laws are in force to protect the consumer, not the agent or agency. The only way you can protect your fees is by ensuring that you have an agency agreement in writing, signed, that it complies with the regulations and is served on your client within 48 hours.
Always pay attention to the details of completing your agency agreements.