Amendments to the Residential Tenancies Act
November 15, 2018
NCAT – Federal Diversity Jurisdiction…..again
November 30, 2018
Amendments to the Residential Tenancies Act
November 15, 2018
NCAT – Federal Diversity Jurisdiction…..again
November 30, 2018
Amendments to the Residential Tenancies Act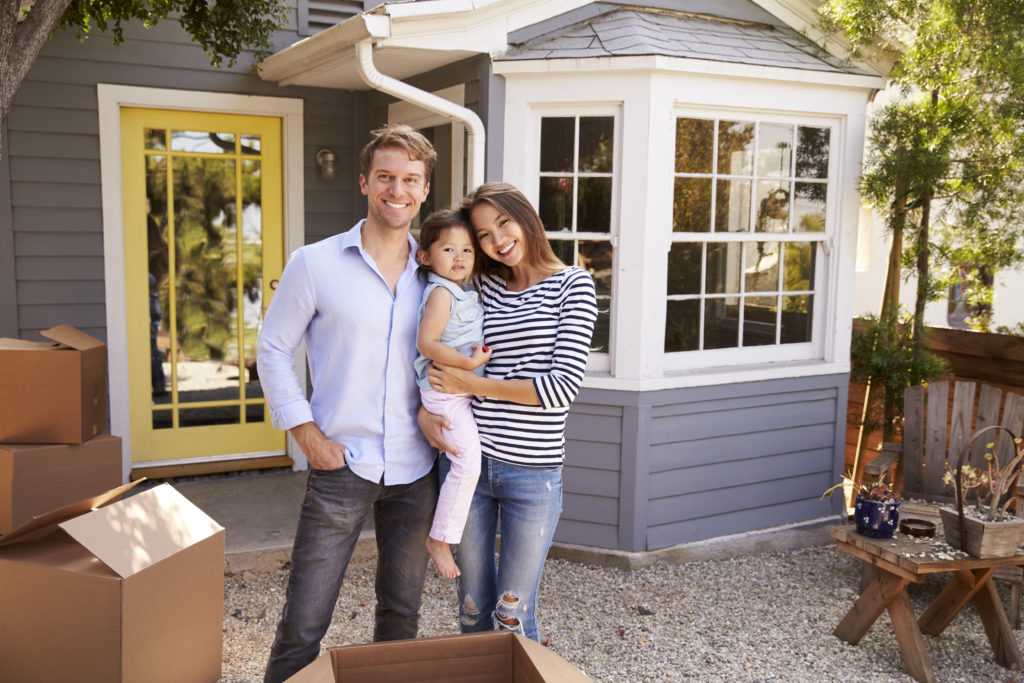 For the last couple of years, property managers have examined the proposed review to the Residential Tenancies Act 2010 in our Continuing Professional Development classes. As always, it can be frustrating looking at what may be without having some clarity. For property managers, the clarity has now been made and legislation has been passed through both Houses of Parliament to provide the industry with new and updated residential tenancies law. Keep in mind however, while the laws have been approved, the laws are not in force just yet.
The Regulations are still in the draft phase with NSW Fair Trading, and as such it will be still some time before the new laws are implemented. While we wait (patiently) for such, it may be wise to become more familiar with what has been passed and waiting in the wings.
The new legislation is aimed at helping tenants that are in domestic violence situations during their tenancy and to reduce disputes with landlords regarding breaking of the lease as well as repairs and maintenance.
The new laws will change the way we address a break lease, introducing a stepped approach to break lease penalties depending on the length of the lease:
Mandatory set fees for breaking a fixed-term lease early. The break fee will apply to all new fixed-term leases that are 3 years or less that are entered into after the new laws start. The new break fees will be:
4 weeks' rent if 75% or more of the lease remains

3 weeks' rent if between 50% and 75% of the lease remains

2 weeks' rent if between 25% and 50% of the lease remains

1 week's rent if 25% or less of the lease remains
In an attempt to reduce the disputes between landlords and tenants regarding the condition of the property, there will be a requirement at the beginning of a lease to ensure a property is fit for habitation. There will be a baseline standard, but not an exhaustive list for property managers to consult which includes that the property must:
be structurally sound property

have adequate natural or artificial lighting in each room, except storage rooms or garages

have adequate ventilation

be supplied with electricity or gas and have adequate electricity or gas outlets for lighting, heating and appliances\

have adequate plumbing and drainage

be connected to a water supply service or infrastructure for the supply of hot and cold water for drinking, washing and cleaning

must contain bathroom facilities, including toilet and washing facilities, which allows user privacy.
As with all legislation, the changes noted here will run parallel with any regulations presented. We will keep you informed as soon as the regulations and implementation date are released. At that point, we will run seminars, webinars and videos that will assist property managers to ensure the translation of the reality of the legislative changes, can transfer into compliant everyday practices.