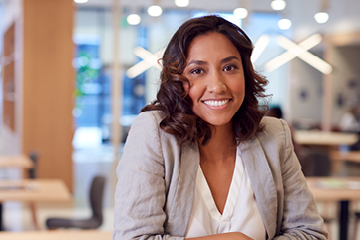 Professional Indemnity Insurance
September 18, 2020
Podcast – Professional Indemnity Insurance
October 2, 2020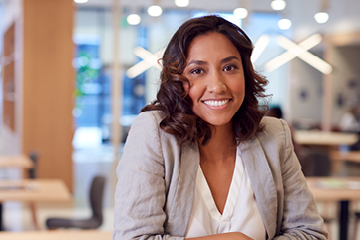 Professional Indemnity Insurance
September 18, 2020
Podcast – Professional Indemnity Insurance
October 2, 2020
COVID-19 Safety Plans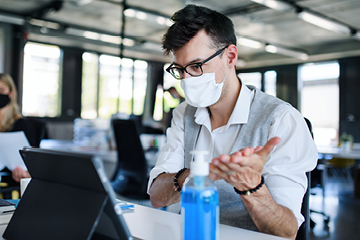 We all want the world to go back to normal, where we can hug a friend or sit next to a neighbour on the bus, but while COVID-19 is still a threat to our community everyone needs to do their part to keep each other safe.
NSW Fair Trading have released information and then released further clarifying information in relation to how your agency can comply with the Public Health Orders and complete a COVID-19 Safety Plan as it is now MANDATORY for agents to complete a plan for all auctions, open homes or other inspections, or viewings, of a property.
Agents should have either a digital or printed copy of the plan available at the premises, or place of auction, to present to NSW Fair Trading or other authorised officers conducting inspections under the Public Health Order.
How to complete the COVID-19 Safety Plan
Record the action/s you will put in place under all the Safety Plan sections:
wellbeing of staff and customers
physical distancing
hygiene and cleaning
record keeping.
Each requirement must be addressed in each section. If a requirement does not apply to your premises, briefly describe why it does not apply.
To complete the plan online it should take approximately 45 minutes and must be completed in one session, so give yourself time to complete the plan.
Furthermore, NSW Fair trading announced this week:
"Licensees who do not have an active COVID-19 Safety Plan can face a fine of up to $5,000".
NSW Fair Trading have been conducting inspections and they have focused on providing further education about these requirements. This has allowed time for property professionals to adjust and develop their COVID Safety Plans.
However, from Saturday, 26 September 2020, Fair Trading inspections will focus on compliance and enforcement of the public health order.
Authorised Officers of NSW Fair Trading, are making inspections of businesses to check compliance with Safety Plans and are able to issue on-the-spot fines.
Penalties for breaching Public Health Orders range up to $55,000, with a further $27,500 penalty possible for each day an offence continues. For repeated non-compliance, businesses may be shut down for periods of up to a month.
So NOW is the time to set aside that hour and get your COVID Safety Plan completed and printed and ready for distribution as necessary. As a minimum standard, have one ready for every open home and every auction that you are conducting, and make it available to anyone who wishes to see it. Even better, laminate your plan and then have it "on-show" to demonstrate your absolute compliance with the Public Health Orders.