Can people in NSW access Fee-Free training to become a real estate agent?
April 27, 2023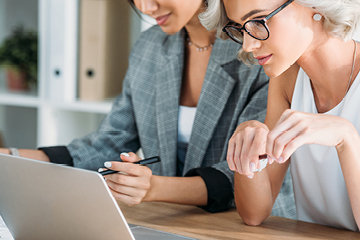 Electronic Service of Documents
May 15, 2023
Can people in NSW access Fee-Free training to become a real estate agent?
April 27, 2023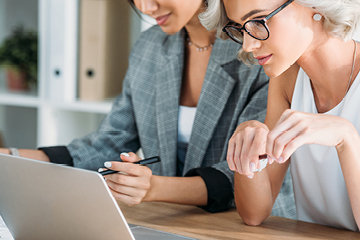 Electronic Service of Documents
May 15, 2023
Flammable Cladding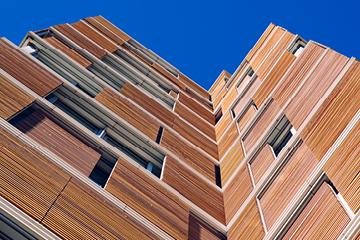 In recent years the phrase "Flammable Cladding" has made a real impact on the strata industry.  Unfortunately for many strata owners, there has also been a very costly impact to remedy a major building defect that they were not aware of when purchasing into their strata schemes.
For many Owners Corporations, this has meant having to agree to excessive special levies to pay for the works to remove and replace the flammable cladding that was identified as being used on their buildings as well as issues faced with insurance companies refusing to insure their buildings and dealings where possible with the original owners (the developers) of the building to have a major defect dealt with in a timely manner.
For those Owners Corporations that chose to be proactive and began the remediation process at an early stage, prior to the introduction of "Project Remediate", there may now be availability for them to apply for retrospective assistance.
Project Remediate is a project initiative by the NSW Government to assist Owners Corporations with the remediation process and costs. It is a voluntary, opt-in program that offers:
10-year interest-free loans to fund the remediation work

quality assurance and program management services delivered by experienced professionals.
Owners Corporations who began cladding remediation work on, or before, 30 June 2021 may be eligible for financial assistance as part of Project Remediate.
For Owners Corporations to be eligible, they must have:
passed a strata resolution to enter into a contract for cladding remediation work on or before 30 June 2021, and

agree to the terms set by the Office of Project Remediate, which includes the alignment of all cladding remediation work with the scope of work supported by Project Remediate.
Retrospective assistance will apply to the same scope of work as Project Remediate, which is cladding remediation and directly associated facade repair work.
Eligible Owners Corporations can either:
The owners corporation would receive a lump sum payment equivalent to the interest that would have been paid by government under Project Remediate. This amount will be based on the interest cost to government of a Project Remediate loan for the same amount spent by the Owners Corporation on eligible remediation work, or
'Refinance' with an interest-free loan
If the Owners Corporation borrowed funds using a strata loan, the loan can be refinanced with an interest-free loan provided through Project Remediate. Any refinancing, early repayment or 'break' costs will be paid by the Owners Corporation. If a portion of the borrowed funds was used for other purposes, only the amount used for cladding remediation may be refinanced.
A combination of these assistance arrangements may also be applicable in some circumstances.
Strata Managers who are managing class 2 strata buildings that have identified flammable cladding on their buildings, and have already begun the remediation process prior to 30 June 2022 should investigate this extension to Project Remediate to assess if this is a viable option now open to their Owners Corporations.