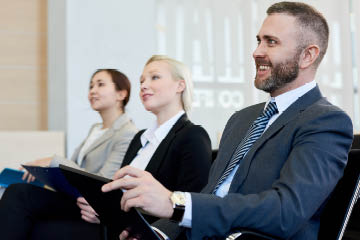 CPD Requirements
May 25, 2022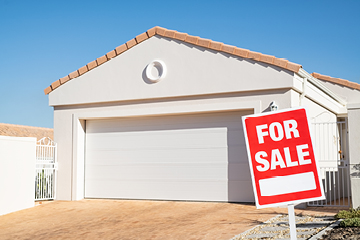 Confirming your Opinion of Price
June 22, 2022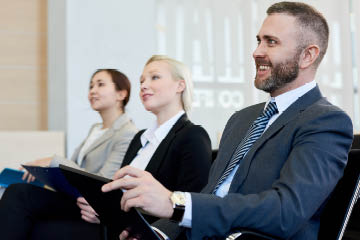 CPD Requirements
May 25, 2022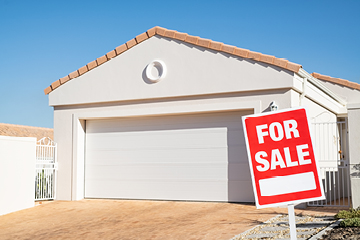 Confirming your Opinion of Price
June 22, 2022
It's that time of the year…..let's talk smoke alarms and fire safety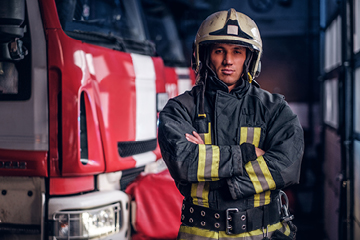 The weather is getting colder and that means it is a perfect time to consider the properties that your agency manages and their fire safety requirements.
It is a term of every residential tenancy agreement that the landlord is responsible to install and maintain smoke alarms according to the standards detailed in the Environmental Planning and Assessment Act 1979 (NSW).
It is the landlord's responsibility to ensure that their property is smoke alarm compliant. However, the managing agent accepts contractual responsibility for ensuring that smoke alarms are installed and maintained in the premises.
Property Managers must have policies and procedures in place to meet their responsibilities and obligations as an agent. Failure to do this may result in death, negligence claims and potential litigation.
Landlords, together with their managing agents, will need to ensure that smoke alarms installed in the rented property are in working order. A landlord must:
carry out annual checks to ensure all smoke alarms installed at the property are in working order

replace a removable battery in all smoke alarms in the period specified by the smoke alarm manufacturer (for a removable lithium battery), or otherwise annually

repair or replace a smoke alarm that is not working within 2 days of becoming aware that it is not working

replace a smoke alarm with a new smoke alarm within 10 years from the manufactured date, or earlier if specified by the smoke alarm manufacturer.
A landlord may engage an electrician or a smoke alarm company, such as Smoke Alarms Australia (SAS) or Smoke Alarm Testing Services (SATS) to assist them with maintaining the smoke alarms at their rented premises.
It is also a good time to send communications to your tenants about their responsibilities with regards to smoke alarms and fire safety.
Whilst home-use heaters are to be approved by NSW Fair Trading to be sold, that does not mean that all heaters are equal in their safety. A simple checklist to tenants with some of the following points could be a good reminder about their safety:
Never leave an electric heater unattended while it is operating;

Make sure that heaters are placed on a level surface and are clear of materials that could catch fire such as bedding, curtains and furniture;

Keep clear of water and water spaces;

Ensure small children and/or pets cannot reach the heater.
Whilst they are rules most would consider common sense, it never hurts to send that reminder to encourage fire safety.
Stay warm and stay safe.