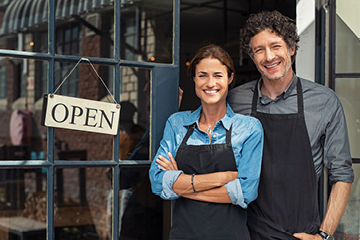 Commercial Property – Rental Relief
May 1, 2020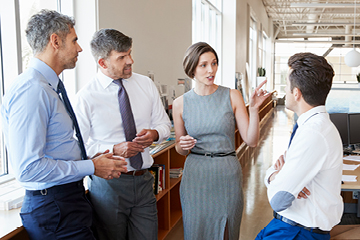 Managing Complaints – the new Supervision Guidelines
May 15, 2020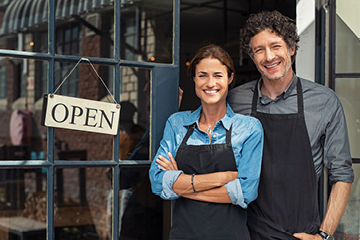 Commercial Property – Rental Relief
May 1, 2020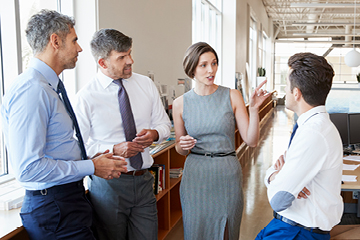 Managing Complaints – the new Supervision Guidelines
May 15, 2020
Short Term Rental Accommodation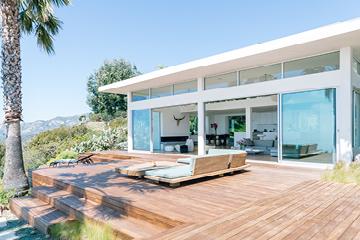 NSW Fair Trading has announced changes effective from the 10th April 2020 to allow an Owners Corporation to manage short term rental accommodation, (often referred to as holiday lettings) within their strata scheme. Whilst this information is vitally important for Strata professionals, both sales agents and property managers need to know this information to execute their functions appropriately and be able to provide accurate information to prospective purchasers, landlords and tenants.
The changes allow an Owners Corporations to adopt by-laws that limit short-term rental accommodation in their strata scheme, by not allowing it in lots that are not the host's principal place of residence. This means that if someone lives in a strata property as their principal place of residence, they will still be able to rent out their home or rooms while they live there, or temporarily go on holidays.
Any such by-law will need to be adopted by special resolution, which means that there needs to be at least 75 per cent of votes supporting the proposal at a general meeting.
Before adopting a new by-law to limit short-term rental accommodation, Owners Corporations will need to work with owners and residents to manage the transition for any pre-existing rental bookings or guests staying in the building at the time of making the by-law. If not, it is possible that when the by-law starts, a guest could be staying in a lot and the lot owner could be immediately in breach of the by-law.
The model by-laws, if adopted, already include options to help Owners Corporations better manage the impact of short-term rental accommodation in their strata scheme.
The model by-laws require:
residents wishing to change the use of their lot to provide short-term rental accommodation must notify the Owners Corporation at least 21 days before the change takes place

owners or residents are not to park or stand any vehicle on common property, or permit a motor vehicle to be parked or stood on common property, except with the Owners Corporation's prior written approval or as permitted by an authorised sign

owners and residents to remove garbage using the process set by the Owners Corporation

owners, residents and their visitors to be adequately clothed and not to behave in a way that is likely to cause offence or embarrassment to other residents or to any person lawfully using common property

an owner or resident not to obstruct people's use of common property.
Owners Corporations can also introduce an occupancy limit of two adults per bedroom using a by-law. This could help to manage any overcrowding concerns residents may have because of short-term rental accommodation.
When providing advice to an Owners Corporation about adopting the model by-laws or extending upon the by-laws they may already have in place, it is important to ensure that the owners are aware they can seek legal advice at their own cost should the by-laws not suit their living arrangements.