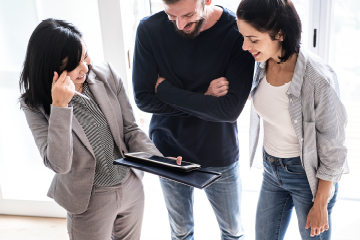 New Supervision Guidelines
March 20, 2020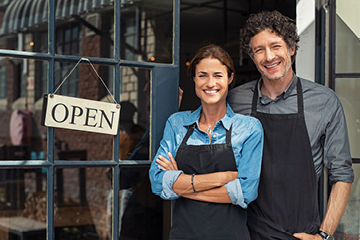 Commercial Property – Rental Relief
May 1, 2020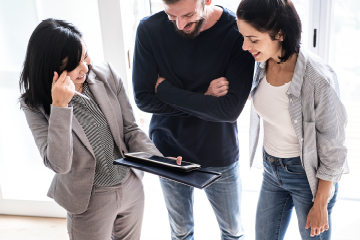 New Supervision Guidelines
March 20, 2020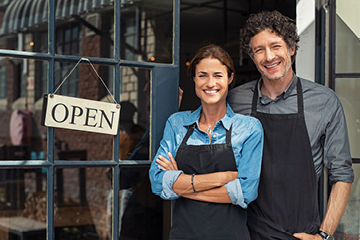 Commercial Property – Rental Relief
May 1, 2020
The Covid-19 Impact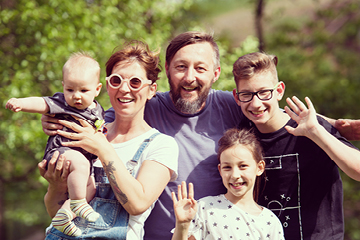 The COVID-19 Legislation Amendment (Emergency Measures) Act 2020 (NSW) has been passed in both Houses of Parliament in response to the pandemic crisis Australia is facing currently – the Covid-19 impact. With widespread business closures, job losses and uncertainty, it is fair to suggest that this legislative response to some current concerns is welcomed. What you may be hearing about in the property industry is the legislative response to tenancy and non-payment of rent.
Let's clarify this – the wording of this Act relating to tenancy is as follows:
229 Regulation-making power
1) The regulations under any relevant Act may provide for the following matters for the purpose of responding to the public health emergency caused by the COVID-19 pandemic –
a) Prohibiting the recovery of possession by a landlord, owner or proprietor of premises from a tenant or resident of the premises under the relevant Act in particular circumstances,
b) Prohibiting the termination of a residential tenancy agreement, occupancy agreement or site agreement by a landlord, proprietor of premises or operator of a community under the relevant Act in particular circumstances,
c) Regulating or preventing the exercise or enforcement of another right of a landlord, proprietor of premises or operator of a community by the landlord, proprietor or operator under the relevant Act or an agreement relating to the premises
d) Exempting a tenant, resident or home owner, or a class of tenants, residents or homeowners, from the operation of a provision of the relevant Act or any agreement relating to premises
Whilst we are hearing through the media releases that this piece of legislation is to restrict landlords from terminating a tenancy for non-payment of rent, the concern is that the legislation wording does not specifically only restrict termination based on non-payment of rent, in fact it does not yet specify what the "particular circumstances" are and as such we must await the corresponding regulations to provide that clarity.
At this stage, the bottom line is what is being announced in the media releases from government, which is that a landlord cannot terminate for non-payment of rent.
Working on the basis that this legislative move is designed to protect those tenants who are ordinarily taking care of the property they are leasing and are normally reliable with paying their rental amounts, this legislation will be in force for a period of six months or a time that is earlier if decided by Parliament, in the event the effects of the pandemic do not last as long as six months.
In simple terms this means that, providing the regulations limits the prohibition to only non-payment of rent, a landlord will not be able to terminate a lease within the next six months for the sole reason of non-payment. If the tenant is breaching the lease outside of the standard payment provisions, there should be no reason why the landlord cannot have a lease terminated, utilising the proper processes already in place.
It should also be made very clear to tenants that this is not a reason to not pay their rent if they are able to. It is designed to protect tenants who are not able to pay rather than choosing not to pay. Negotiation and collaboration is the key at this stage in such uncertain times. As agents, you need to speak to both your landlords and your tenants and ascertain their individual circumstances. Yes, there will be pain through this entire process, and as our Prime Minister stated, the pain needs to be shared and not carried by just one side. Remember this as you take on these sensitive discussions and negotiations.
Also remember that NCAT is not hearing cases regarding non-payment of rent for the next six months, which commenced on 25 March 2020.
As soon as the regulations are released, we will be able to provide a little more clarity on what the "Certain Circumstances" are.
Stay safe, stay healthy, and look after yourself, your family and your community.