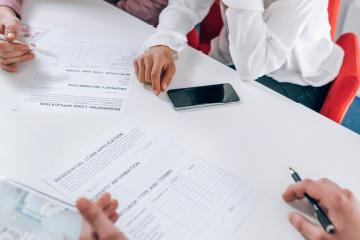 Provision of By-Laws
February 7, 2020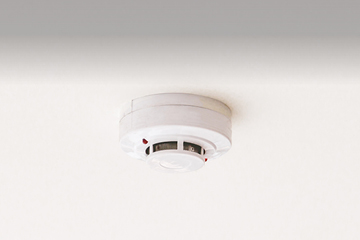 Smoke Alarms….it's a hot topic
March 9, 2020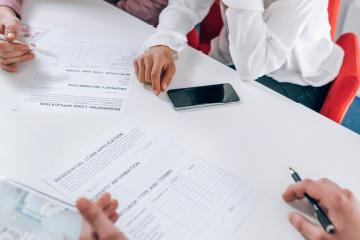 Provision of By-Laws
February 7, 2020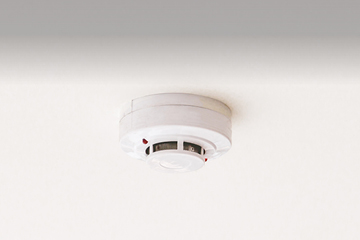 Smoke Alarms….it's a hot topic
March 9, 2020
The New Residential Tenancies Regulations – Water Usage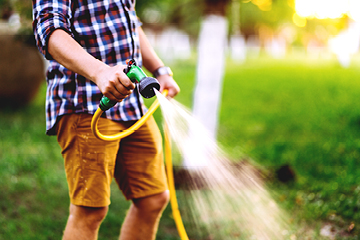 The new Residential Tenancies legislation will be implemented on the 23rd March 2020. To continue our breakdown of some of the major changes to this legislation, this blog will look at the ability of the landlord to charge for water usage from a tenant.
As is already the case, for a landlord to charge water usage, a premises must be separately metered and have water saving devices fixed to showers and taps , and the charges must not exceed the amount payable by the landlord (according to the water supplier's bill or other evidence).
Separately Metered will be defined as:
Separately metered means that there is, in respect of residential premises, a meter:
a) that satisfies an Australian Standard prescribed by the regulations dealing with electrical, gas, oil or water metering equipment, and
b) that has been installed in accordance with the manufacturer's instructions for installation or industry practice, and
c) that measures the quantity of electricity, gas, oil or water that is supplied to, or used at, only those residential premises, and
d) that enables a separate bill to be issued by the supplier for all charges for the supply and use of electricity, gas, oil or water at those residential premises
Two points of note with this definition should be that the meter should only be reading the water used at those premises and that there should be a separate bill issued for those premises. This can potentially cause some losses to landlords who have secondary premises on properties, for example a granny flat, on which a singular bill is issued for the land and a separate meter is installed at the granny flat that allows the landlord or agent to deduct the reading amount from the initial bill supplied for the entire land.
Further, the water saving devices will be extended upon from 23rd March including the necessity for the landlord (or managing agent) to ensure that all taps and toilets on the property are checked at the start of a tenancy so that any leaks are fixed. Taps and toilets must also be checked whenever any other water efficiency measures are installed, repaired or upgraded and any leaks fixed. For property managers, it is important to ensure that upon ingoing inspections the water saving devices are checked by a plumber as the property manager is not qualified to do so.
From 23 March 2025 (yes 2025), all toilets in rented properties must be dual flush with a minimum 3-star rating in accordance with the Commonwealth Water Efficiency Labelling and Standards (WELS) scheme The WELS scheme uses a rating system to help consumers make informed choices about the water efficiency of products they buy.
Landlords who intend to replace or upgrade existing toilets in their property should consider installing dual flush toilets with a minimum 3-star WELS rating to meet the water efficiency requirements by 23 March 2025.