Do all property owners need to provide proof of identity and proof of ownership of a property when the sell or lease their property?
March 10, 2023
Do property agents in NSW who are not actively working in the industry need to complete their Continuing Professional Development (CPD)?
March 17, 2023
To disclose or not disclose……..that is the question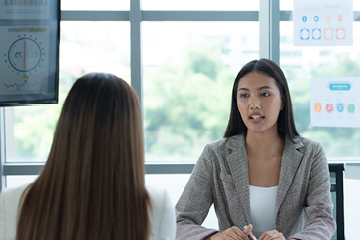 To continue with the theme of disclosures that was featured in the last College Chronicle, this week we are refreshing on what is required if a sales agent has an interest in a property they are listing and what that interest could look like.
Section 50 of the Property and Stock Agents Act 2002 prescribes that when an agent has an interest in a property, specific information must be included in all advertisements. This information relates to the structure of the business, ranging from sole traders, partnerships and corporations. This requirement demonstrates the need for a business to identify who is involved in the operation of the business.
When a licensee has a 'relevant interest' in a property that is being sold through the agency, that interest must be disclosed. It has become industry practice over the past twenty years to disclose this using the phrase "Agents Interest Disclosed".
We are often asked what an agency must do in the event an agent within the agency is selling a property in which they have an interest. This is defined quite clearly within Section 50.
Section 50(2) states that:
A licensee who has a relevant interest in the sale of real or personal property must not in the course of carrying on business as an agent on the sale publish or cause to be published an advertisement relating to or in connection with the proposed sale of the property unless the relevant interest is disclosed in the advertisement.
This clearly shows that every interest in property must be disclosed.
Section 50(3) defines 'relevant interest' which shows who within an agency needs to disclose a relevant interest. An interest in a property is defined as:
The licensee has an interest in the property as an owner of the property, or

The licensee is a corporation and a director of the corporation is an owner of the property, or

The licensee is a director of a corporation and the corporation is an owner of the property.
It should be remembered that the term licensee within the Property and Stock Agents Act means anyone who holds a licence under the Act, not just the nominal term of Licensee-In-Charge.