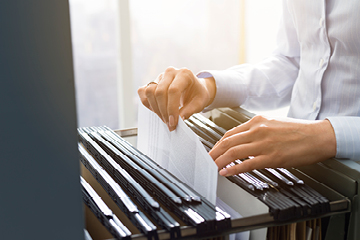 Supervision Guidelines – Record Keeping
July 24, 2020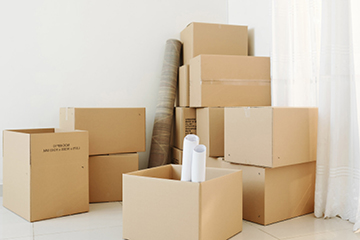 Abandoned Goods on Common Property
August 21, 2020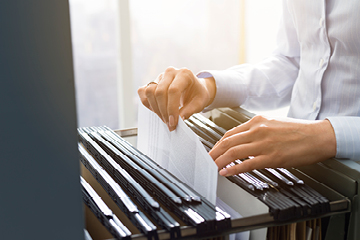 Supervision Guidelines – Record Keeping
July 24, 2020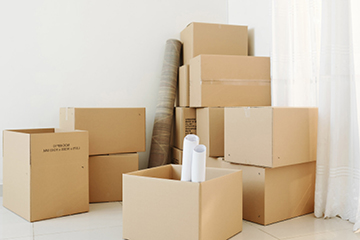 Abandoned Goods on Common Property
August 21, 2020
When a Licence or Certificate of Registration is NOT required
Almost on a daily basis, we here at ACOP receive a question from agents in relation to the roles that can be undertaken within an agency that do not require the person to hold a Certificate of Registration or a full licence.
Let's look first at the definition of an agent:
"a person who induces another to buy, sell or lease property on behalf of another for reward"
This definition varies slightly for Stock & Station agents and for Strata Managers, but the core feature is inducing people to participate in the property process. Anyone who is involved in such inducement of others, must hold a licence or a Certificate of Registration.
That being said, there are a range of different roles within an agency business that may not require a licence or Certificate of Registration under the Property and Stock Agents Act 2002 (the Act).
For example, a person who does purely administrative work that supports the work of a licensed agent or certificate holder is unlikely to require a licence or certificate under the Act.
The law however does not specifically mention all of these functions as it is primarily concerned with the functions that are regulated under the Act. For this reason, an exhaustive list of functions that do not require a licence or Certificate of Registration will not be provided by NSW Fair Trading. However, Fair Trading have provided a number of case study examples designed to assist property professionals to understand the scope of their functions, and some activities that may be undertaken without a licence or certificate of registration.
One of these case studies refers to an agency that has several employees who do not hold a licence or certificate but assist with administrative support in the agency on an ad hoc basis. The administrative support consists of sending work orders to contractors and providing details of tenants/owners to engaged contractors to assist the agency manage its portfolio. It is noted that these employees do not need to hold a Certificate of Registration or licence to do these tasks. However, it is noted that authorisation to carry out a work order must be provided by a licence or Certificate of Registration holder.
The other case studies provided are worth reading on the Fair Trading website, as they give further evidence as to the administrative functions within real estate, stock & station and strata management agencies and the need for a licence or Certificate of Registration. Make sure you go to the NSW Fair Trading website and access this information. The link is – https://www.fairtrading.nsw.gov.au/housing-and-property/property-professionals/licensing,-certification-and-qualification/when-a-licence-is-not-required