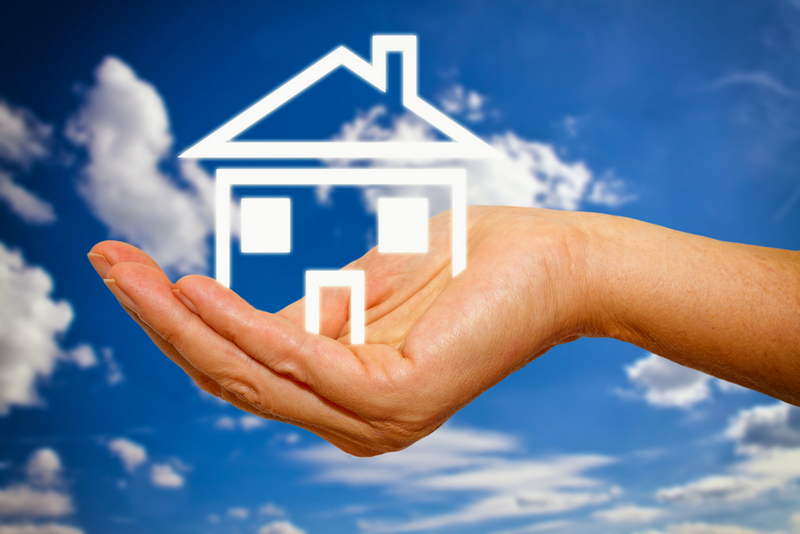 6 'Must Knows' for a Property Professional
November 18, 2016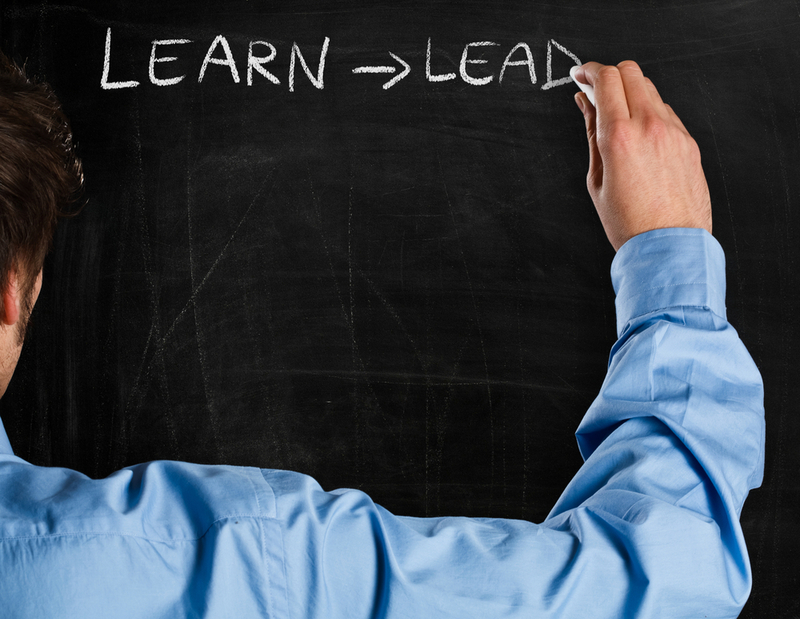 The Importance of Having the Right Property Industry Qualifications
November 28, 2016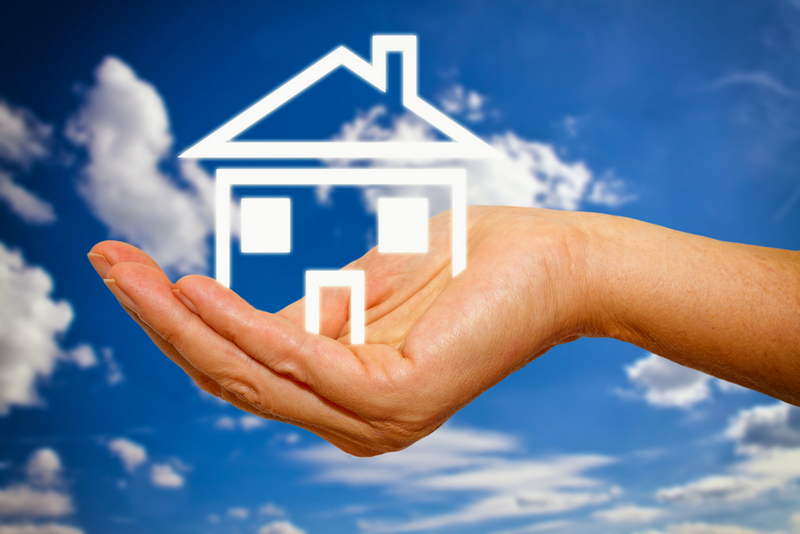 6 'Must Knows' for a Property Professional
November 18, 2016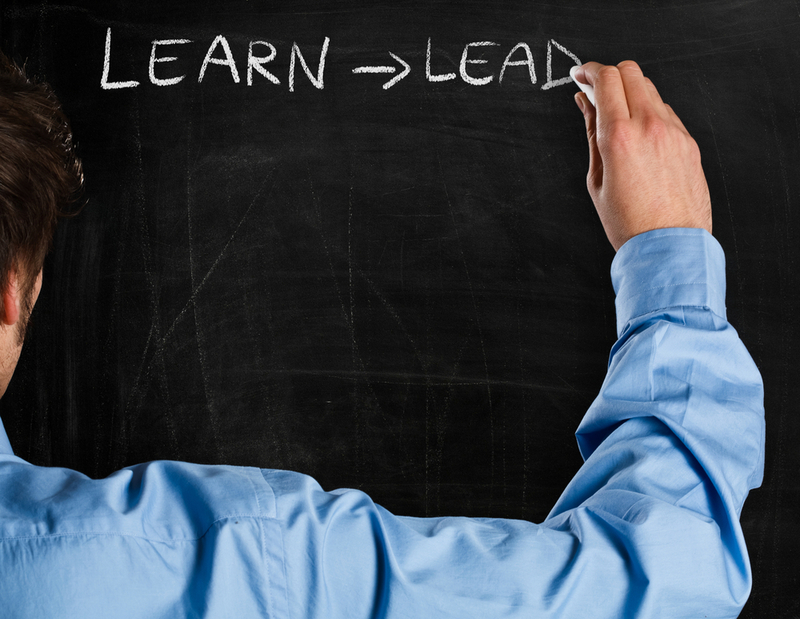 The Importance of Having the Right Property Industry Qualifications
November 28, 2016
Why You Need to Convert Your Experience into Qualifications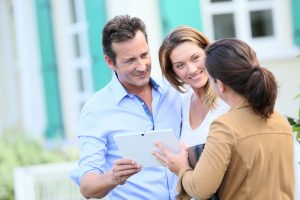 One of the greatest benefits of the contemporary workplace is the recognition that is given to prior learning and experience.  Whether it comes from a previous workplace or your current role, life experience can help give you the edge at work.
As important as experience is, formal qualifications are still the most effective way to advance your career. A formal qualification will reaffirm and consolidate your industry knowledge and allow you to take advantage of the hands-on experience that you have gained over the years.
RPL – Education Made Easier
The Recognition of Prior Learning (RPL) and Recognition of Current Competence (RCC) processes are the easy way to transform your practical skills into formal qualifications.  Accredited training organisations such as the Australian College of Professionals will thoroughly assess your experience in relation to the qualifications you want to pursue. Even if the particular industry sector is new to you, the relevant aspects of your prior learning and experience will be taken into account.  Depending on your circumstances, you may then be given credit towards a qualification.  This may take the form of reduced course length, subject exemptions, or other credits.
If you are making a career change from outside the industry, your prior experience may still be relevant. Talk to our experts about an RPL assessment.
Professional Development
Converting your experience into qualifications is enormously rewarding.  It can also accelerate your professional development in a way you may not have expected.  A qualification gives you credibility with clients and with fellow staff members.  It enriches the practical experiences you have had by providing a theoretical framework through which to view them.  This can pique your interest in new areas and current trends in the property industry.  It can also help you to become more engaged with your work and future plans.
Flexibility and Income
Qualifications also ensure that you are getting paid the correct amount for your abilities.  As well as this, formal education can provide greater job flexibility and opportunities which is especially important when you are considering a change of career.
Ease of Conversion
People come to the property industry from a wide range of backgrounds and at various stages of life.  Many skills acquired in previous occupations translate well to the real estate industry.  Some people come with finely tuned administrative and management skills and love the team work environment of an agency.  Others come primarily based on their ability to connect with people and communicate openly, clearly, and with integrity. Some have a strong desire to help others, are good with numbers, or are passionate about housing.
Whatever skills you bring; professional development opportunities can help you to connect with your colleagues.  If you are considering a career change, converting your experience into a recognised qualification is easy with ACOP.
If you would like to translate your experience into qualifications, contact the Australian College of Professionals today. Get in touch online and give us a call on 1300 88 48 10.