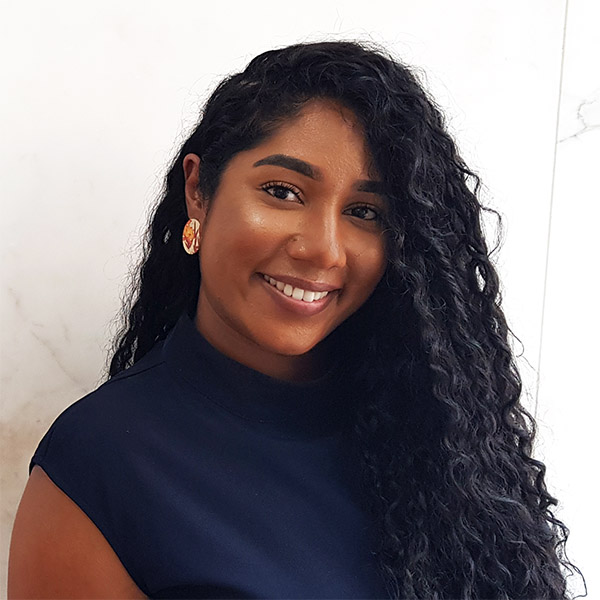 Chanelle Narayan
Qualifications Team Leader
Certificate IV in Property Services (Real Estate)
Currently Studying Diploma of Leadership and Management
Chanelle is the energy underpinning the College. She joined the team in June 2017 as the first point of contact for students, moved into working directly with Rosy as her personal assistant and is now working in the Qualifications team as the Co-ordinator. Her tenacity to learn something new every minute of every day, means that Chanelle ensures that every student obtains the information and service that they need especially now as she deals directly with Smart & Skilled students assisting our trainees with completing their licensing courses.
Chanelle is a proud young woman from the south west, with qualifications now in Real Estate as well as experience in residential and commercial carpentry and will put her mind and her skills to work on anything she possibly can.
In addition to being a highly enthusiastic fisherman ready to take on any fishing spot at any given time, Chanelle also spends her weekend creating beautiful artworks as apart of her small business – Earth and Fire Designs. She majors in signwriting, however, has also broadened her skills to create freehand wedding signage, calligraphy pieces and bespoke items that align with her Māori and Indian ancestry.