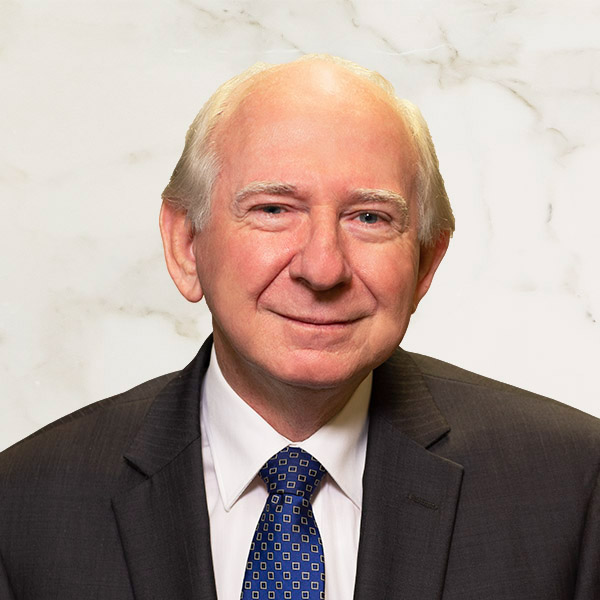 Darryl Benn
Senior Trainer and Assessor
Trainer/Assessor with ACOP since June 2011
Diploma of Finance and Mortgage Broking Management
Diploma of Financial Services (Financial Planning)
Certificate IV in Training & Assessment
Statement of Attainment for NSW Buyers Agents Licence
Current MFAA Membership
Darryl Benn is a highly experienced mortgage broking professional and has developed the "mortgage planning" and "value based mortgage broking" concepts for mortgage brokers in Australia. Through his training programs and publications, mortgage brokers can learn how to develop the skills to provide their clients with additional services beyond the services they currently provide. Darryl also consults to industry how value based services can be successfully integrated into a mortgage broking practice. Darryl specialises in advanced mortgage training and consulting to industry on providing advice based services.
The mortgage industry has been not only Darryl's vocation, but his passion for many years. After spending his early career with David Jones Finance, he became self-employed and owned a number of businesses including manufacturing, importing and retail. In 1997, he established a mortgage broking business that developed into a 'mortgage origination' operation with a number of mortgage brokers using his products and services. His product range expanded to include commercial and development lending. During this time, he also expanded his experience in financial services sector becoming a "Responsible Manager for an Australian Financial Services licence.
In 2010, Darryl developed an advanced client management course "Advanced Course in Mortgage Planning" for Mortgage Brokers to provide their clients with a more comprehensive understanding of their finance and cash-flow management.