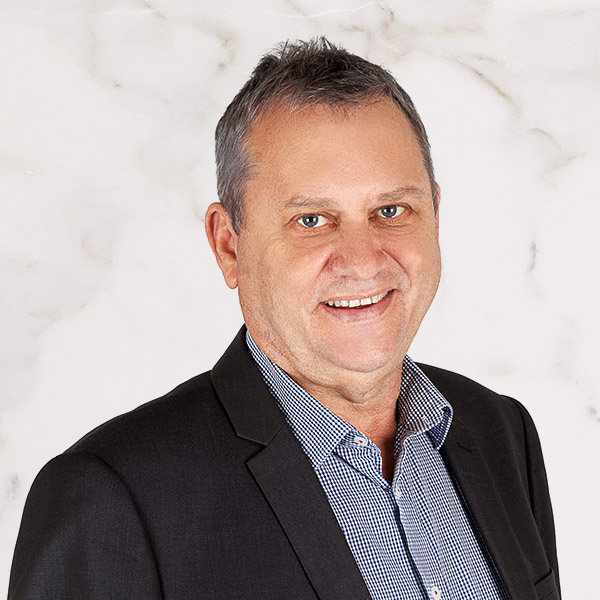 Graeme Porter 
Senior Trainer
Diploma of Financial Services (Finance and Mortgage Broking)
Certificate IV in Training and Assessment
Certificate IV in Credit Management
Justice of the Peace
Graeme commenced his career in banking and finance in January 1972 and during his time with the Banks he was a manager for residential, commercial and Agri lending as well as being a Financial Adviser.  In 2000, he left banking and commenced his career as an Asset Finance Broker before establishing his own business with full loan offerings within Accounting and Financial Planning groups.   Graeme has also been a Compliance Manager and Responsible Manager for a boutique aggregator and has a sound knowledge of industry requirements and legislation.
Graeme firmly believes that Brokers should offer a total loan offering to clients which includes Commercial and Consumer Asset Finance Lending.  To achieve this aim, he is an active member of a Commercial and Asset Finance Forum.
From an education perspective, Graeme holds a Certificate IV in Training and Assessment and delivers face-to-face courses in NSW and ACT for a number of Registered Training Organisations, including the Australian College of Professionals.   He has also written and facilitated a comprehensive Asset Finance Training Course.  He is also a current member of both the FBAA and the MFAA.
Mentoring services are offered through his company 'Australian Broker Services Pty Ltd' where Graeme offers a detailed program on three different levels and pricing structures.  He currently has over 45 mentees and was nominated for '2017 FBAA Mentor of the Year''.    The ABS Mentoring Program delivers a number of benefits to the new entrant, including assistance with business set-up, training, business planning, marketing and understanding financials.
Graeme is a believer in the need for Brokers to offer a full range of services and this includes residential mortgage lending as well as commercial, self-managed superannuation fund loans, reverse mortgages, consumer car loans and personal loans, as well as commercial asset finance.   He has a strong desire to pass on his experience through both mentoring and training, not only to new-to-industry mentees, but also to established Brokers who wish to offer a diversified loan offering to their clients.