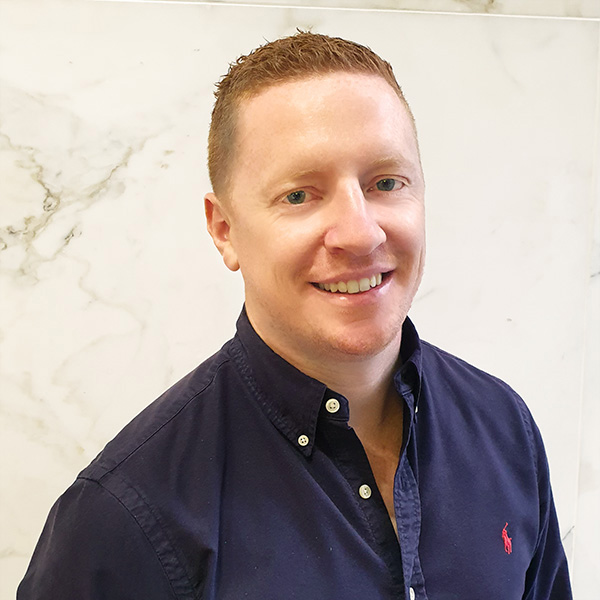 John Roberts
Senior Trainer and Assessor, Consulting Real Estate Specialist
Licensed Real Estate Agent – Sales and Leasing
Licensed Stock & Station Agent
Accredited Auctioneer
Diploma of Leadership and Management
Certificate IV in Training and Assessment
Cert III in Fabrication Engineering (Moulding & Casting)
Currently studying a Bachelor of Psychology
John has been with the College since late 2012 when he left his trade to embark on full-time study at Macquarie University.  At the College, John has progressed from a business development role into the senior role of General Manager. John first put his skills to practice with the College in the area of business development, and made a point of visiting many of our students in their workplaces and assisting them with additional services provided by the College.
In  August 2018, John moved from the General Manager role into a consulting role to better utilise his specialist training, communication and leadership skills to support agents working in their day-to-day roles.
Prior to working for the College, John was a supervisor of a fabrication engineering team within a mining foundry.  He had completed his fabrication engineering trade and moved through the team leader and supervisor positions in a short period of time.  He was quickly promoted from apprentice to management and ultimately gained very unique people skills in this role, as the team he led was very diverse with high pressure deadlines and large product targets. After six years in the industry, he felt that he was ready for a career change and made the decision to go to university and undertake his undergraduate studies in psychology, which he commenced in July 2012 and is now tackling on a part-time basis.
John moved into the General Manager at the College in early 2014 and has tackled the role with his usual enthusiasm for life. John ensures that all logistical aspects of the College are managed in a smooth manner to ensure that students receive the information and training that they require. John is a natural leader and works with the College team to ensure that they receive the support and training that they require to provide quality services to our students.
Over the years he has been involved in many sporting teams, including cricket, rugby league, rugby union and basically anything involving kicking a ball and having a beer afterwards. As the middle child of five children, John has managed to survive having 3 brothers and a sister that ensure that his self esteem is challenged on a daily basis. John also firmly believes that he is a far better asset to the College than his older brother was when he worked for the College a few years ago.
John is commonly referred to around the office as "Red John". This name has no connection to the television series 'The Mentalist', but only marks him clearly as the redhead in the office and also distinguishes him from the other Johns at the College (hyper John and grumpy John).  John is always ready to have a chat and will talk to anyone about anything – just test him out by giving him a call.