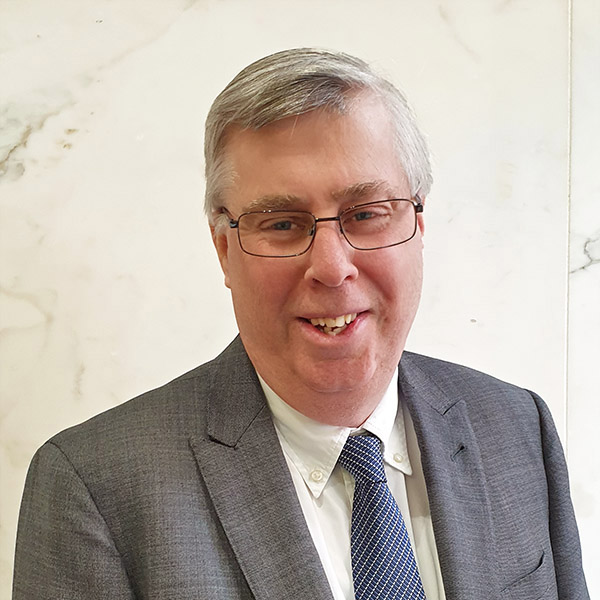 John Sullivan
Financial Controller
Bachelor of Business (Accountancy)
Diploma of Financial Services (Financial Planning)
Diploma of Mortgage Broking Management
Certificate IV in Training & Assessment
Licensed Real Estate Agent – Sales & Leasing and Business Broking
Justice of the Peace
John is one of the owners of the Australian College of Professionals, and is responsible for the financial control and management of the College. In addition to his role of managing all financial aspects of the College, he is the lead trainer for all financial training and assessment activities provided by the College.
John is a qualified accountant with many years experience in the finance, banking and accounting industries. John is also a qualified trainer and assessor.  Since 1999, John has assisted thousands of agents to establish, maintain, manage and "correct" their trust accounts. His practical experience in providing trust account and financial management advice and services to agents throughout Australia is extensive and this experience underpins his training with students.
John's very "dry" sense of humour means that students make their way through what could have been very unpalatable training topics, with a level of entertainment that ensures that the students learn in a friendly and interesting environment. John has a very natural way of relating to students and assisting them through difficult concepts to achieve a greater understanding of some daunting topics.
For over twenty-two years, John worked for the National Australia Bank in roles ranging from lending to commercial banking, with his final seven years with NAB in the position of Regional Business/Commercial Manager responsible for high level lending.
John has also operated and managed his own financial broking business for a number of years where he has provided management accounting and mortgage broking services to a vast range of companies.  Many of these companies still utilise John's accounting and financial services.
Surrounded by a team of almost all women, John has coped by covering the walls of his corner of the office with memorabilia of his beloved Manly Sea Eagles.
To ensure that he has current information in the industry, John is a member of the National Institute of Accountants and the Australian Institute of Bankers. John also holds the honorary position of Treasurer of the Westgate Foundation, which is a children's charity based in Singapore and he also works closely with the Cambodian Children's Fund in raising much needed funds for the education of disadvantaged children in Cambodia.