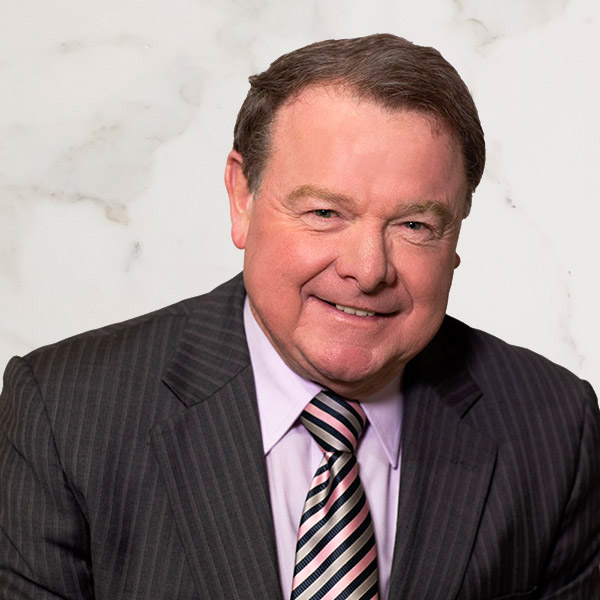 John Upton
Senior Trainer and Assessor
Trainer/Assessor with ACOP since August 2005
Diploma of Business Management (Property)
Certificate IV in Training & Assessment
Licenced Real Estate Agent – Sales & Leasing and Business Broking
Licensed Stock & Station Agent
Accredited Auctioneer
John has decades of experience in the real estate industry. He is a licensed real estate agent, business broker, stock and station agent and an accredited auctioneer. He has a reputation for being one of the most prominent auctioneers in New South Wales.  And most importantly for the College, he has been one of our core trainers and assessors since 2005. John is affectionately known within the College as "hyper-John", mostly because of his ability to enthuse students and encourage them to learn in a positive and entertaining environment.  No-one EVER goes to sleep when he is the trainer !!
John has been a director of three real estate companies which are third-generation businesses, with further interests in development and sales. He is widely regarded as one of the most knowledgeable agents and possesses the ability to enthuse and motivate young agents to excel.
Within the Australian College of Professionals, John works in a role that supports both newcomers and experienced agents and provides them with the necessary advice and training in order to perform at their peak within the industry.  His knowledge of agency practice and business success in the property industry is extremely broad and is of great benefit to the property industry.
Photography is one of John's passions (excluding his beautiful wife and son). Once you start John talking about photography, he just won't stop.  When John is not running training courses throughout New South Wales for the College, or selling real estate and mentoring young agents, he will be planning or dreaming about his next cruise.  Just think about the type of person John becomes when he is on a cruise and taking photographs – the happiest tourist ever.
John refers to himself as "the happy trainer" which is why you will always see a smile on his face and he is always keen to have a chat and help someone through sharing his vast experience and knowledge.