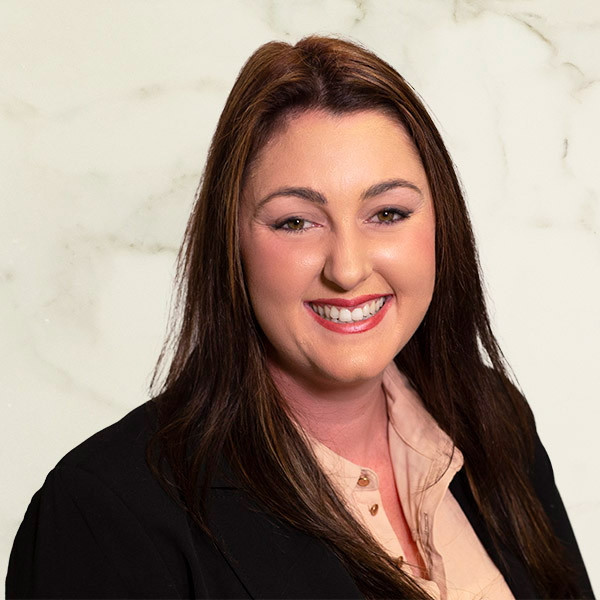 Kristine Bice
Senior Trainer and Assessor
Trainer/Assessor with ACOP since October 2011
Previously Training Manager with ACOP from 2008 to 2009
Principal Solicitor Bice Property Legal
Bachelor of Arts; Bachelor of Laws
Diploma of Financial Planning
Certificate IV in Training & Assessment
Certificate IV in Property Services (Operations)
Kristine Bice (previously known as Kristine O'Neill) first commenced working with the College in March 2008, as the Training Manager. At this time, Kris was still completing her law degree. She brought many new procedures and a sound research base to the College, not to mention her huge sense of fun to the daily working environment. In May 2009, Kris graduated from university and she transferred as a young solicitor to a legal firm, which was at that time associated with the College. Her legal and research skills continued to grow and within her first year as a solicitor, she started conducting training sessions for the College on a casual basis in business broking and strata management, two of the key areas where she was managing legal cases for professionals working in the property industry.
In 2011, Kris left her legal position to establish her own legal consultancy firm, specialising in strata management, financial services, general property matters and conveyancing. She has continued to conduct training for the College on a regular basis in financial planning, business broking and strata management. Kris ensures that the training materials that she works with are underpinned by legislation and case law, which makes the training both interesting and practical. Kris' unique approach to training ensures that the participants have plenty of fun whilst they are learning in what are usually very dry subject areas. Kris is now an integral member of the training team for the College.
Over the years that Kris has been associated with the College, we have seen her become engaged, get married, have a baby, survive the first couple of years of a toddler's antics and her first couple of years of marriage and still continue to have a great sense of enjoyment of life whilst being a young professional mum that is highly respected within the training and legal industries.