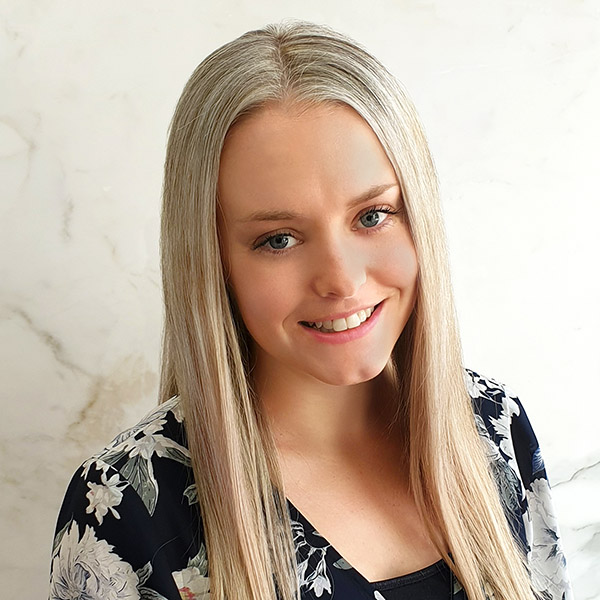 Megan Gravas
Quality Improvement Manager
Diploma of Leadership and Management
Certificate IV in Training and Assessment
Certificate IV in Real Estate Practice
Certificate IV in Property Services (Real Estate)
Certificate IV in Business Administration
Certificate in Animal Studies
Licensed Real Estate Agent – Sales & Leasing
Megan has been working with the College since mid 2012. Her initial position with the College was in managing all payments and invoicing. She was quickly promoted into the position of Co-ordinator, Government Funded Programs, where she was responsible for working with trainees who are completing their qualifications through the College. Her organised and streamlined approach makes everybody else's working lives more effective and she brings valuable customer service and an eye for detail to her current role.
In late 2017, Megan moved into the Qualifications Manager position, where she was responsible for all RPL/RCC outcomes and overall issuance of qualifications. She ensured that all assessments, collection of evidence and training programs are tailored specifically for the needs of each individual student.
In December 2018, Megan was promoted to the position of Training Manager, and is now responsible for the management of all aspects of training delivery for students, from RPL/RCC to the student database and managing the administration team.
Megan's bubbly personality has meant that she has found it very easy to build up great relationships with many of the students whilst assisting them to finalise their qualifications.
Megan and her husband have done an array of travel in their time – visiting America, Europe, Asia, and South America. Her highlights were going to Brazil for the Soccer World Cup in 2014, trekking the Inca Trail to Machu Picchu in Peru, sleeping in the Amazon forest and paragliding over the Swiss Alps.