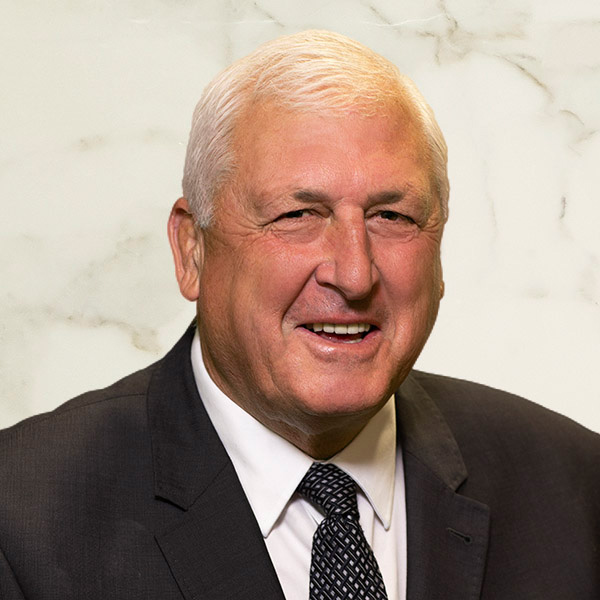 Michael Mathers
Senior Trainer and Assessor
Trainer/Assessor with ACOP since November 2006
Diploma of Applied Science (Agriculture)
Graduate Diploma of Education
Certificate IV in Training & Assessment
Licensed Stock and Station Agent
Mick has decades of experience in the stock and station sector of the property industry. He has university qualifications in applied science majoring in grazing animals and holds a Graduate Diploma of Education from the University of Sydney. He also studied wool and pastoral science at the University of New South Wales. Mick has been involved in the stock industry for many years, commencing with bloodstock and now operates an agistment business for horses. He started his professional career as an Agriculture teacher at James Ruse Agricultural High School, where he developed a love of teaching and imparting his knowledge and experience to others. He has brought this enthusiasm to his work with the College.
Mick brings a wealth of experience and leadership to the College which assists in his work with students. He is able to impart his vast knowledge to students in a way that encourages them to operate to their maximum potential. Mick's background in rugby union as a Wallaby and now as a board member of the NSW Waratahs and a previous member of the Union Judiciary, combined with his professional experience at senior management levels in logistics companies, including SITA, K&S Freighters, Mayne Logistics and Linfox, means that his communication and negotiation skills are of significant benefit to his training with the College.
Mick is now focusing on the training program for the Diploma of Leadership and Management qualification. This is an exciting program which Mick has managed from the development of courses materials, preparation of learning activities and the overall assessment strategies. Many of our students are now progressing through this program and implementing new and exciting concepts into their work lives.