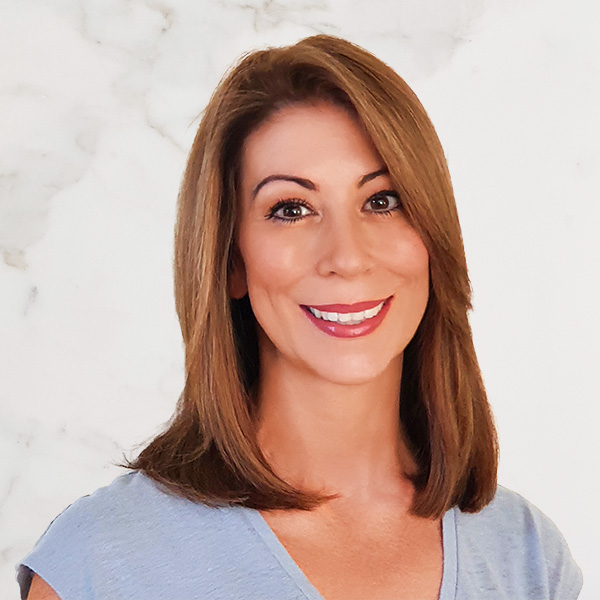 Michelle Ludlow
Chief Operations Officer
Bachelor of Business (Computing and Information Management)
Diploma of Vocational Education and Training Compliance Management
Diploma in Quality Auditing
Certificate IV in Training & Assessment
Diploma of Human Resources Management
Diploma of Management
Michelle has been with the College since August 2009.  Michelle has a complex role within the company, in addition to a training and assessment role, she is responsible for management of all logistical and compliance issues for the entire operation of the College. She is responsible for the compliance requirements to ensure that each training program meets the requirements of the relevant training package and that the Units of Competency addressed in each program are current and address the assessment criteria for each Unit. This compliance process translates into the Customer Management System utilised by the College and Michelle is ultimately responsible for ensuring that this electronic system is maintained and that the College meets all of the governing bodies requirements for a registered training organisation.
Michelle's absolute attention to detail, often referred to by her colleagues as her having a big dose of Obsessive Compulsive Disorder, is valued by the College, as it ensures that the compliance is always perfect.  During her time with the College, Michelle has developed and implemented many new electronic-based systems that have made the processes of the College more streamlined and more compliant.
Prior to working for the College, Michelle worked in multiple community colleges and TAFE in a similar role and previously in senior IT roles for Big W.