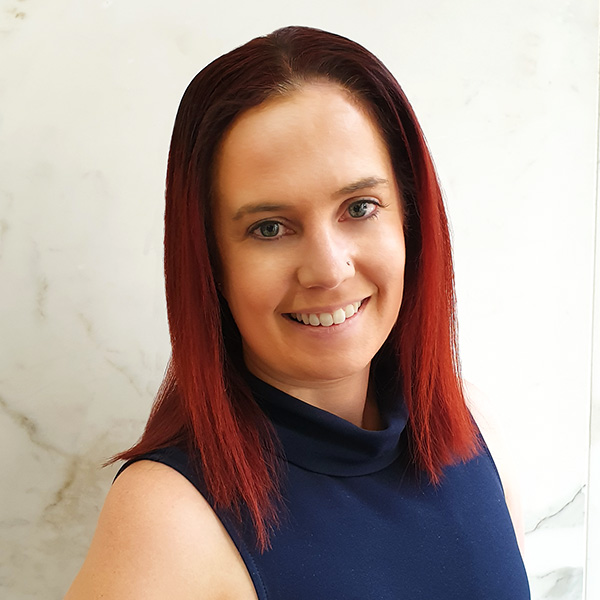 Rachelle Lewin
Senior Training Administrator
Diploma of Leadership and Management
Rachelle has been with the College since April 2015 and previously had ten years of customer service experience working with Coles in front-line service and also administration.  She has taken on the role of organising the logistical aspects for the College, in terms of venue bookings, making sure that materials get to the right venues, ensuring that trainers are booked and organising their travel arrangements to be at the right venue on the right day with the right materials…….all easier said than done.  Rachelle manages this process without anyone knowing about the constant changes and stress that are placed upon her by external forces.
If your company is wanting to organise an in-house training session, then Rachelle is your go-to girl. If you have a specific training date, topic or trainer, Rachelle will arrange a course tailored to your needs.
Not only can Rachelle co-ordinate a course, she is also heavily involved with organising ACOP Christmas parties and social functions, decorating team members desks on their birthday and when it comes to Christmas, she takes it to a whole new level as she transforms the office into a magical wonderland full of baubles, lights and decorations.