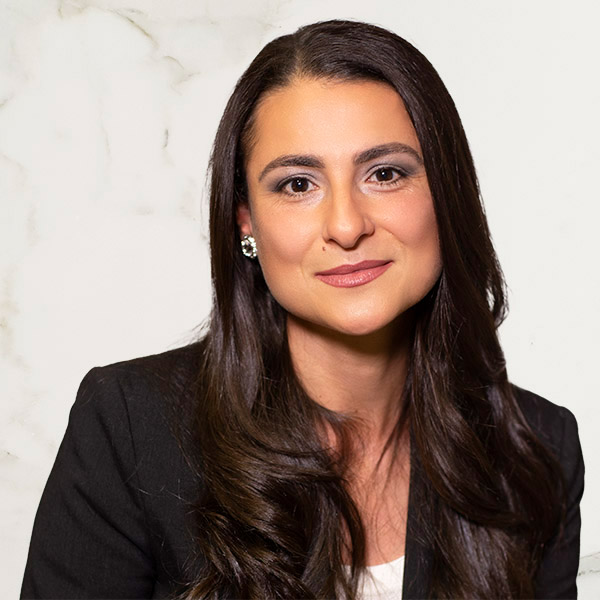 Rosemary Saaib
Senior Trainer and Assessor
Trainer/Assessor with ACOP since February 2008
Diploma of Business (Real Estate Management)
Certificate IV in Training & Assessment
Licensed Real Estate Agent – Sales & Leasing
Rosemary has been working in the real estate industry since 1998. She enthusiastically shares her extensive knowledge and experience with her students and shows them the importance of implementing the right systems and procedures within any agency.
Many of our students will have met Rosemary through the assessment process, as she is one of the trainer/assessors that responds to student enquiries for assistance. She works in a collaborative manner with students to assist them to understand the materials and ensure that they attain the appropriate knowledge and skills to enable them to translate this knowledge into their daily work practices.
Rosemary keeps up to date with legislative changes and demonstrates to her students a more structured and practical approach to working in the property industry. In addition to her training work with the College, she also prepares training outlines for training programs for the property courses and also examines the compliance requirements for each of these programs.