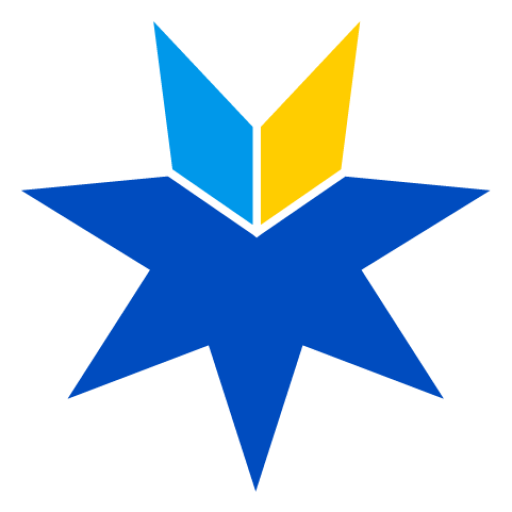 Terry Nash
Senior Trainer and Assessor
Diploma of Property (Agency Management)
Certificate IV in Training & Assessment
Class 1 Licensed Real Estate Agent – Sales & Leasing
Terry has been working in the real estate industry since 2012. He commenced his career selling residential property in a high performing sales office. As the team grew in size, Terry was then promoted to sales manager. This saw him drive the sales team to achieve outstanding results which resulted in his team being easily identified as the number one agency in the area.
In 2017, Terry along with his wife decided to open their own Real Estate business that specialised in both residential sales and property management. Terry's role as the Licensee In Charge and Managing Director meant that he was responsible for overseeing all aspects of operating a real estate office including sales, property management, human resource requirements and the operation and management of the trust accounts – along with all those other compliance and regulatory tasks associated with running a small business. They worked hard to build their business, employing a small team and creating a good reputation in their area. After five years in business, Terry was approached to sell his business and took the opportunity so he could spend more time with his family while his two daughters are young.
In July 2022, Terry joined the Australian College of Profesionals team of Trainers and Assessors, where he is able to give back to the industry that has served him so well. Terry enjoys sharing his stories, knowledge and experience whilst encouraging people to learn, grow and succeed. He is dedicated to supporting his students through their training and assessment processes.