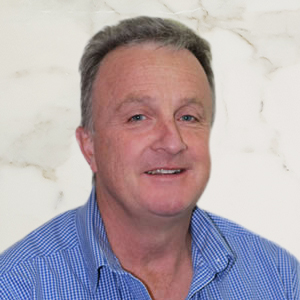 Tony Gahan
Senior Trainer and Assessor
Trainer/Assessor with ACOP since January 2010
Certificate IV in Training & Assessment
Licensing Real Estate Agents – Sales & Leasing and Business Broking
Licensed Stock and Station Agent
Accredited Auctioneer
Registered Valuer
Tony commenced his auctioneering career over 30 years ago and to this day still conducts livestock and equipment auctions for former mentors and employers. He is extremely experienced in all facets of auctioneering with regular property auctions across Sydney, the Central West and Southern Highlands of NSW consuming most of his time these days. Tony is also a highly recognised practicing Valuer in the areas of real property and plant and machinery.
His longevity in the auctioneering and property industry is testament to his skill and ability to achieve pleasing results for a growing number of clients over many years.
Tony now enjoys imparting his many years of skill and expertise in the rural property and livestock industry to the students of the College. His "matter of fact" approach to the world ensures that students gain essential information in a very relaxed environment.