Certificate IV in Finance
and Mortgage Broking

The Australian College of Professionals conducts a training program for people to undertake an in-depth study of Mortgage Broking. These are practical-based workshops which provide course participants with opportunities to acquire and practice new skills in the mortgage broking industry.
As a minimum requirement, most lenders now require you to become a member of an industry associations such as the MFAA (Mortgage & Finance Association of Australia) or the FBAA (Finance Brokers Association of Australia). Upon successfully completing this training program, you will have the qualification required for membership to the FBAA for the Accredited Mortgage Broker membership. However, the MFAA requires its members to hold the Diploma of Finance and Mortgage Broking Management qualification.
Both of these industry bodies may require you to meet other requirements, which may include completion of further training which is only offered by these industry associations.
The Certificate IV in Finance and Mortgage Broking qualification is ideal for those seeking to become recognised and qualified finance/mortgage brokers. The qualification gives you an excellent understanding of critical aspects of the finance and mortgage broking industry, enabling you to offer sound advice to clients. This qualification is the minimum requirement for membership of the FBAA.
The twelve (12) Units of Competency required to obtain the necessary skill set to complete FNS40821 – Certificate IV in Finance and Mortgage Broking are:
Core Units
BSBPEF501          Manage personal and professional development
FNSCUS511          Develop and maintain professional relationships in financial services industry
FNSFMB411         Prepare loan applications on behalf of clients
FNSFMB412         Identify client needs and present broking options
FNSFMK515         Comply with financial services regulation and industry codes of practice
FNSINC411           Conduct work according to professional practices in the financial services industry
FNSINC412           Apply and maintain knowledge of financial products and services
Elective Units
BSBTEC301          Design and produce business documents
FNSCRD401         Assess credit applications
FNSFMB511          Implement credit contracts in preparation for settlement
FNSSAM403        Prospect for new clients
FNSSAM411          Sell financial products and services
A previous (superseded) Certificate IV in Finance and Mortgage Broking qualification or demonstrated skills and experience within the industry can be assessed via our Recognition of Prior Learning (RPL) process for the Certificate IV level qualification. Our Assessors can work with you in providing advice for the collection of your evidence of competency and identify the training that is required for you to meet all of the requirements to achieve this qualification. If you think you may be eligible for RPL, please contact the College on 1300 88 48 10 for further information, or send us an email to enquiries@acop.edu.au
On successful completion of the Certificate IV qualification, you can also upgrade to the Diploma of Finance and Mortgage Broking Management qualification.
Frequently Asked Questions (FAQs)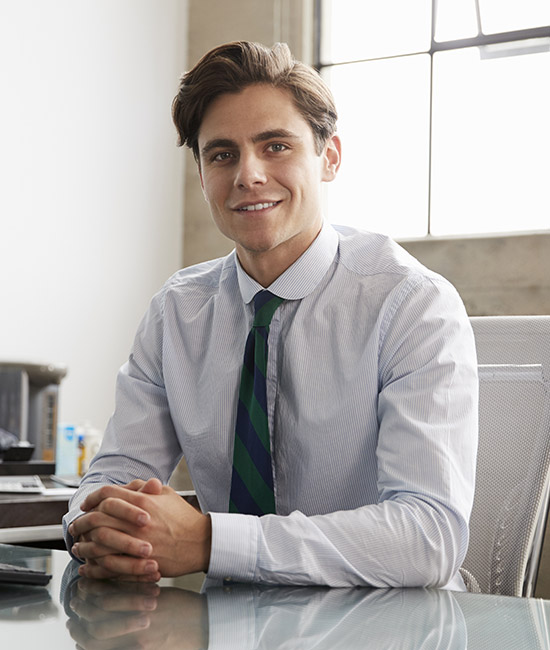 "I studied Certificate IV in Finance and Mortgage Broking and also Diploma of Finance and Mortgage Broking Management at the ACOP. I was very impressed with the level of engagement and the quality of the course material. Our trained Graeme Porter was exceptional with his in-depth knowledge and years of experience. College Principal Rosy was so nice and patient and easy to talk to. She made sure we had a nice learning environment and provided us with endless lollies and awesome snacks. Other members of the College such as Chanelle and Michelle were very prompt and efficient with any enquiries I sent them. Another trainer Daryl was super responsive with my assessment questions. I am very proud graduate from the college and would have no hesitation recommending it to my friends, family and colleagues"
Ling Dan Coronel
"Darryl is extremely resourceful and has a lot of great ideas to help new starters in the industry like myself – which adds value to the course itself"
Phillip Ho
"I just completed my Cert IV in Finance and Mortgage Broking with ACOP. Darryl was very knowledgeable and has a lot of experience with real case scenarios. I look forward to starting my Diploma next"
Jiawei Chen