Diploma of Finance and Mortgage Broking Management

The Australian College of Professionals conducts a training program for people to undertake an in-depth study of Mortgage Broking. These are practical-based workshops which provide course participants with opportunities to acquire and practice new skills in the mortgage broking industry.
As a minimum requirement, most lenders now require you to become a member of the industry associations such as the MFAA (Mortgage & Finance Association of Australia) or the FBAA (Finance Brokers Association of Australia). Upon successfully completing the Certificate IV you will have the qualification required for membership to the FBAA for the Accredited Mortgage Broker membership. However, the MFAA requires its members to hold the Diploma of Finance and Mortgage Broking Management qualification.
Both of these industry bodies may require you to meet other requirements, which may include completion of further training which is only offered by these industry associations.
In addition to the Certificate IV qualification, students may complete further training to achieve the Diploma qualification. This is an upgrade course. The College will need to view transcripts of your Certificate IV in Finance and Mortgage Broking if you completed this qualification with another training organisation.
The remaining eight (8) Units of Competency required to obtain the necessary skill set a achieve the FNS50322 Diploma of Finance and Mortgage Broking Management are:
FNSFMB512            Identify and develop credit options for clients with special financial circumstances
FNSFMB513            Present broking options to client with special financial circumstances
FNSFMB514            Implement complex loan structures
FNSINC514              Apply ethical frameworks and principles to make and act upon decisions
FNSRSK511              Undertake risk identification
FNSPRM613            Grow financial practices
FNSRSK612             Determine and manage risk exposure strategies
BSBSUS511               Develop workplace policy and procedures for sustainability
This Diploma level qualification is the minimum requirement for membership of the MFAA.
A previous (superseded) Diploma of Finance and Mortgage Broking Management or demonstrated skills and experience within the Mortgage Broking industry can be assessed via our Recognition of Prior Learning (RPL) process for this qualification. Our Assessors can work with you in providing advice for the collection of your evidence of competency and identify the training that is required for you to meet all of the requirements to achieve this qualification. If you think you may be eligible for RPL, please contact the College on 1300 88 48 10 for further information, or send us an email to enquiries@acop.edu.au
Frequently Asked Questions (FAQs)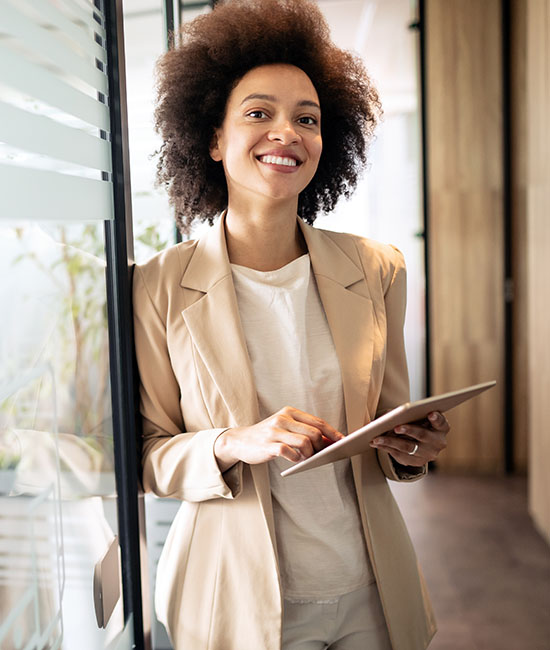 "It was really wonderful experience to learn something about the things I am interested within a short time, and I would like to thanks all the team at ACOP and especially Darryl for their efforts. Thanks! "
Pranil Joshi
"I completed both Cert IV and Diploma of Finance and Mortgage Broking with ACOP and the experience was exceptional. Darryl has a wealth of knowledge he shared with the class. All my assessments were marked really quick and I received my qualifications within the timeframe provided by the College. A great course. Thank you "
Brian Ma
"Thank you ACOP. I had a wonderful time studying with your organisation. Your material was current and very extensive to cover all areas of mortgage broking. Will recommend your organisation to my friends"
Queenie Xi