NCAT – Present at hearings
in real estate
Property Services Training Package CPP07
Online, Face-to-Face, In-House

The Australian College of Professionals conducts a one (1) day training course that focuses on both the theoretical and practical aspects of preparing for and attending Tribunals.
For those real estate agents who have chosen to specialise in property management, they will most likely find themselves at the NSW Civil and Administrative Tribunal (NCAT) representing the interests of the property owner (your landlord).
This training module addresses the need for training in the area of presenting at hearing in relation to property matters and examines the national Unit of Competency from the CPP41419 – Certificate IV in Real Estate Practice qualification:
CPPREP4503       Present at hearings in real estate
If you already have a licence, you can complete this course for your own professional and skills development. In addition to the additional knowledge and skills, this module will also meet the 3 hours Elective CPD requirements for Class 1 or Class 2 licensed agents.
Frequently Asked Questions (FAQs)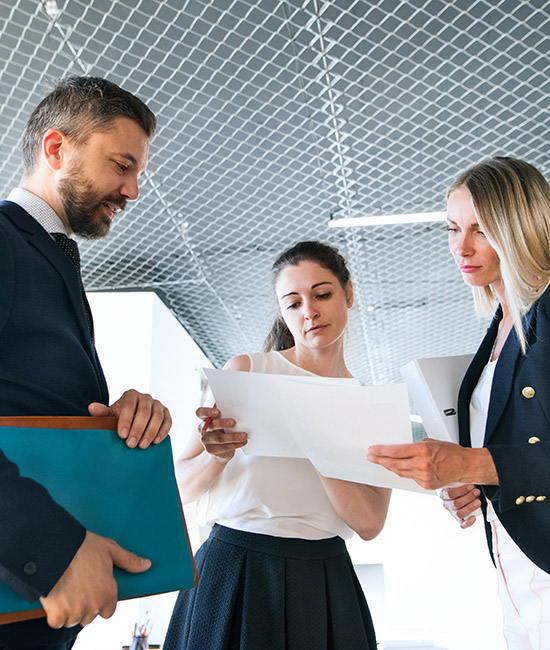 "I found the NCAT course to be extremely practical and it truly prepared me for any future tribunal cases. Rosemary is so passionate about all things property management and this makes her a fantastic trainer "
Julieanne Hasler
"For anyone who works in property management, this is a fantastic course as it sets you up for the skills required to attend hearings. I went away feeling so much more confident and prepared. The support provided was also readily available. Have recommended this course to other property manager in my office."
Thu Huang
"A big thank you to the team at ACOP. The NCAT skills course was very in-depth and based on real case scenarios. I have been training with ACOP for several years and wouldn't go anywhere else"
Bernadette Copeland