CPP41419  Certificate IV in Real Estate Practice
Online, Face-to-Face, In-House, RPL

The Australian College of Professionals conducts a full NSW Real Estate Licence program for people to undertake an in-depth study of the entire real estate process. This is a practical-based course and provides course participants with opportunities to acquire and practice new skills in all areas relating to real estate.
To be eligible to make an application to NSW Fair Trading for a Class 2 Real Estate Agents Licence, you must have 12 month's work experience as an Assistant Agent and can provide evidence of work experience competence from the Licensee-In-Charge.
The modules that are compulsory for the NSW Real Estate Licence are:
AND
Students are required to complete a minimum of one (1) elective topic. The modules that are elective for the Real Estate Licence are:
The successful completion of this full training program will mean that the person gains the award of a Certificate IV in Real Estate Practice.
Recognition of Prior Learning (RPL)
If you believe that you have the skills, knowledge and competence in any of the module areas, then you can discuss this with an Assessor at the College who can provide you with an Evidence Guide that gives you the details of the types of evidence that you need to provide for the Units of Competency for which you intend to apply for RPL for your real estate licence.
Looking at reducing your course fee even further?  And why wouldn't you…
The College is an approved provider of government subsidised training programs, and as such as the ability to offer training programs in selected qualifications in NSW through a government-funded program, known as "Smart and Skilled".
To start the eligibility process for government-funding, visit our Smart & Skilled page and complete the Enrolment Form. This is simply a "tentative enrolment" and does not bind you to a formal enrolment. It provides the information that ACOP requires to check your eligibility for government funding.
Frequently Asked Questions (FAQs)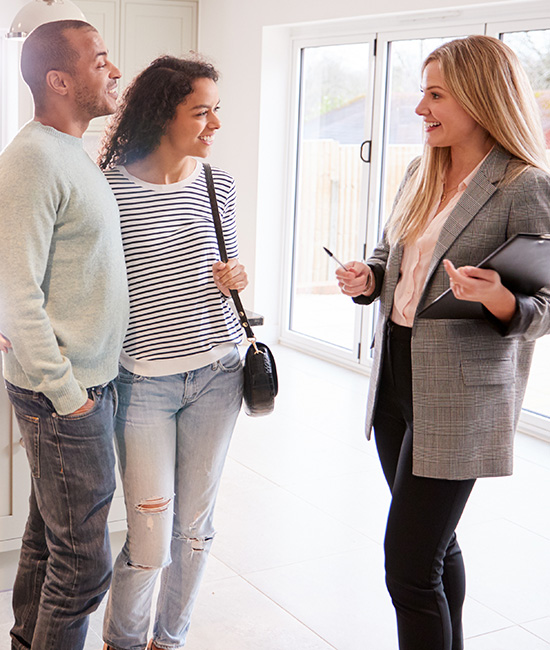 "I completed my real estate licence with ACOP through correspondence and the entire training package was absolutely fantastic. All of the course materials are comprehensive and the assessment materials are well thought out to encourage students to further develop their knowledge and skill. All of the questions that I had were answered promptly and in detail. The ACOP staff go above and beyond what is required to facilitate students and I would like to thank the team for their professionalism and dedication to teaching"
Jacob Fahd
"ACOP has changed my life. Not only have I learnt a huge amount, but the trainers and Rosy have shown me opportunities I never imagined possible, and given me the support and advice to successfully pursue them. THANK YOU."
Doug Shoemark
"Very grateful to the college for having some of the top trainers in my real estate licence courses. The abundance of their industry knowledge, their generosity spirit of sharing such know-how, the hand-holding approach are beyond my expectations. I want to say thank-you, thank-you and recommend highly to others in need of the training."
Sophie Xiao