Industry Leading
Property, Finance &
Management Training
From new careers to licence
upgrades, we are here to help
you achieve your career goals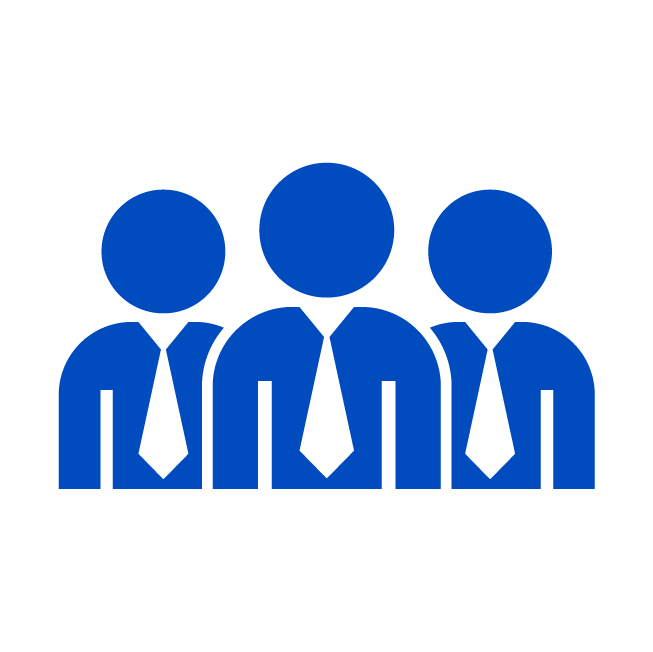 Expert Trainers
Courses conducted by industry experienced professionals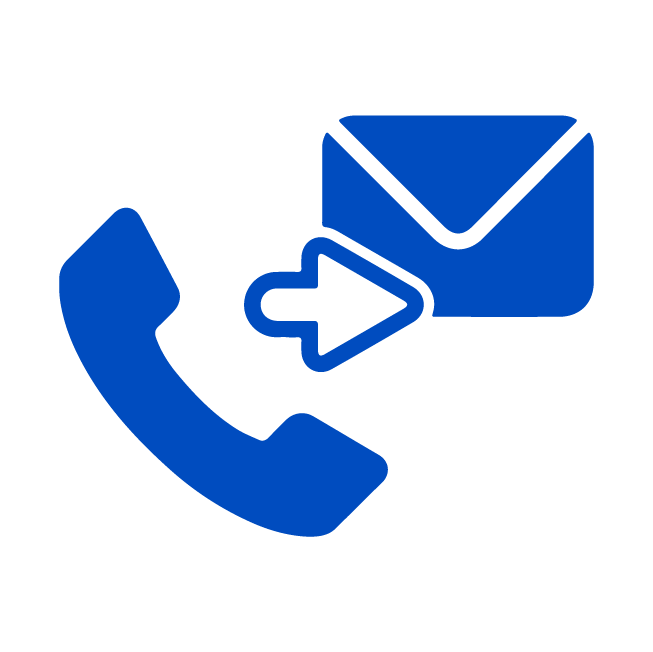 Student Support
Email & Phone support for all current and past students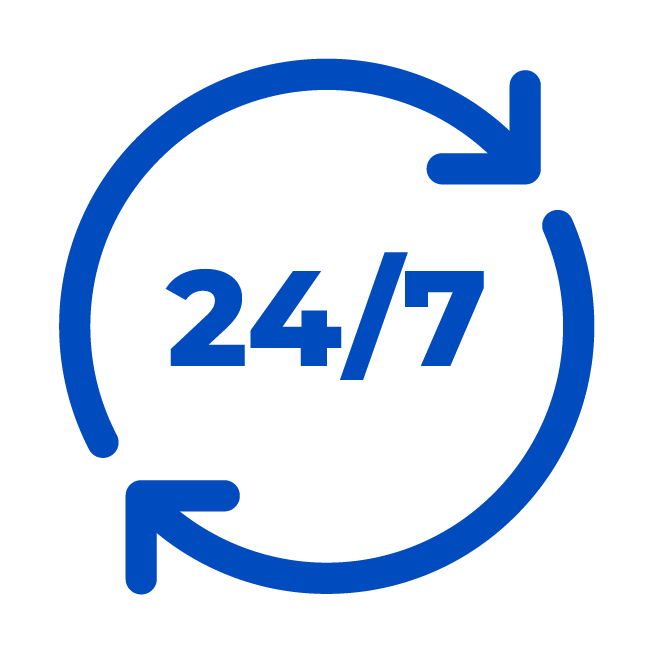 24/7 Enrolment
Easily enrol through our online system
Welcome to the Australian College of Professionals (ACOP).
We have been an accredited Registered Training Organisation (RTO #91513) since 2003 and are accredited under the national vocational education and training regulator, the Australian Skills Quality Authority (ASQA). We specialise in providing qualification-based and skills development programs in real estate, strata management, business broking, stock and station, on-site management, buyers agents, mortgage broking, business administration and leadership and management.
Over the years, ACOP has developed a highly recognised and positive profile as a training provider that has premium educators who provide premium training for premium outcomes. ACOP has the proven ability to conduct training programs that are underpinned by legislation and case law, are based on reality and practical day-to-day work environments, and are entertaining for students. ACOP has strong relationships with industry bodies in the property industry and the training sector, which allows for consultation at an industry level, which ensures that our training programs are relevant, up-to-date and assist people in gaining employment.
ACOP has access to government funding for new employees, experienced employees, and for older citizens (45 -70 years of age). Eligibility varies for each of the government subsidies and in some situations, the employer may also be eligible for financial incentives whilst their employee is completing their relevant qualification.
Students who have completed previous study or have work experience in specific industries may be granted Recognition of Prior Learning (RPL) or Recognition of Current Competency (RCC) which can assist them through their training program.
ACOP offers a niche range of courses and we have specialised in assisting students to explore their career options and opportunities, combined with providing ongoing support throughout their course of study.
Education is our business and we certainly endorse the age-old quote that "education is the key to success", as we firmly believe that as educators, we can have a lasting impact on the lives of our students.
ACOP founder and College Principal is Rosy Sullivan, who has been a professional in adult education since 1988. It is her passion to provide high quality services to people to support them in their careers and become the people they need, and want, to be.