10 Benefits of Being a Finance and Mortgage Broker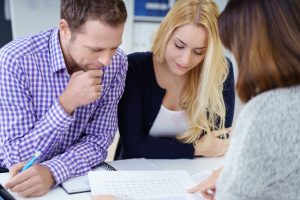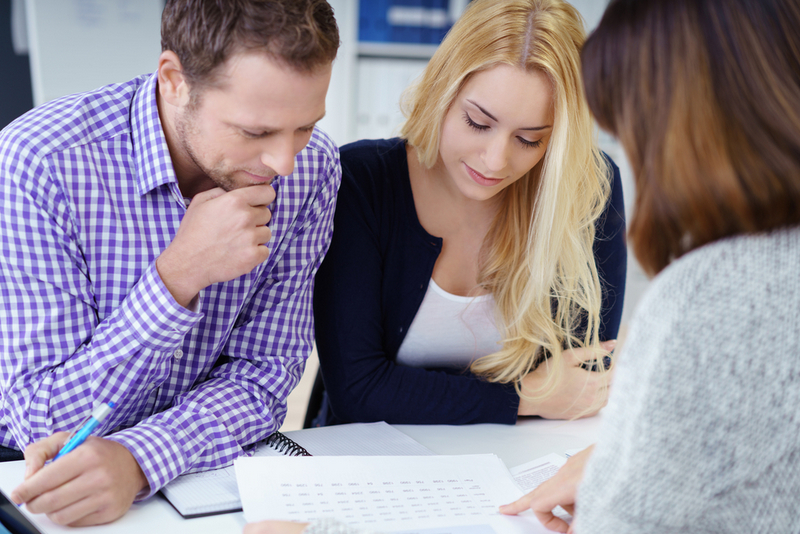 Being a finance and mortgage broker means having the power to help others. This is a role which offers immense job satisfaction. A mortgage and finance broker is a professional at the top of their field, but more than this, they are a business owner, communicator, researcher and consultant.
Here are just 10 of the many benefits of this rewarding profession.
Job Satisfaction
As a finance and mortgage broker, it is your role to help your clients become more financially literate. You can break down the jargon that keeps people in the dark and empower them to understand their choices. Assisting clients to make a sound decision while still following their dreams can be a hugely rewarding role.
Independence
Brokers have the opportunity to work independently, expressing their own personal style through the development of their business. As a broker, you will become known for your personal and professional qualities and attract clients you genuinely connect with.
Flexibility
In the finance and mortgage industry, you can often be your own boss. Once you have established a client base, you can work the hours that best suit your lifestyle and income requirements. Being able to tailor your working life around your personal life is a valuable asset, especially where your family is concerned.
Diversity
A career in finance doesn't just limit you to one field. From commercial and residential property sales to personal loans and refinancing, the options are almost endless. This will put you in touch with a wide range of clients and industry sectors and keeps your work diverse.
Professional Development
Research, investigation and continuing professional development are all positive aspects of this role. Keeping in touch with current topics, maintaining excellent communication, and consistent organisation are all life-affirming skills.
Regulated Working Environment
The mortgage and finance industry has become more regulated in recent years, providing a supportive and professional environment for those new to the industry. With best practices based on dedication, hard work and ethical service, the industry has never been more welcoming.
Career Change
This role is well-suited to those wanting a career change.  Previous work and life experiences will enrich this role. Strong interpersonal skills combined with a willingness to learn may be all you need to get started in this profession. Qualifications are realistically obtainable and affordable. With the Australian College of Professionals, you will be able to work with experienced educators who help you to enter the profession fully equipped.
Earning Potential
Commission-based work gives you the motivation to really excel and stand out from the crowd. A good mortgage and finance broker has the opportunity to make a very comfortable income.
Provide Excellent Service
As a broker, you are able to offer comprehensive services to your clients and feel positive about the work you do. As opposed to a bank manager who can only offer what is endorsed by that financial institution, you are in the unique position of building a custom-made case for your client. Rather than just ticking off a checklist, your client can put forward information particular to their circumstance. You can then match this to the ideal lending body, ensuring the best possible outcome.
Employment Opportunities
Mortgage and finance brokers have gained a solid reputation as highly reputable service providers and now contribute more than half of all Australian loan applications. With the right training, you will be sure to find your place in this highly rewarding profession.
Get involved in the finance industry as a mortgage broker. Contact the Australian College of Professionals to discuss your qualification or give us a call today.