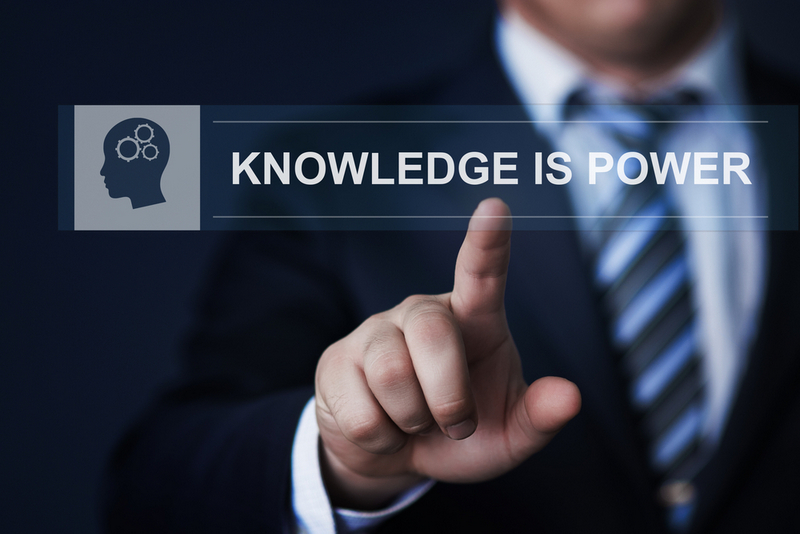 Property Professionals – Here's Why Knowledge is Power!
November 1, 2016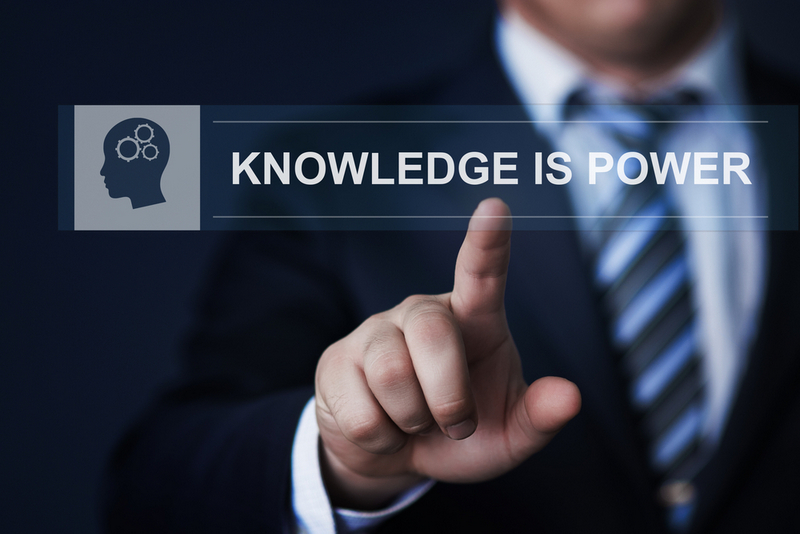 Property Professionals – Here's Why Knowledge is Power!
November 1, 2016
5 Reasons Why Property Professionals Need a Licence – Not Just a Certificate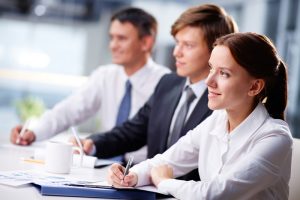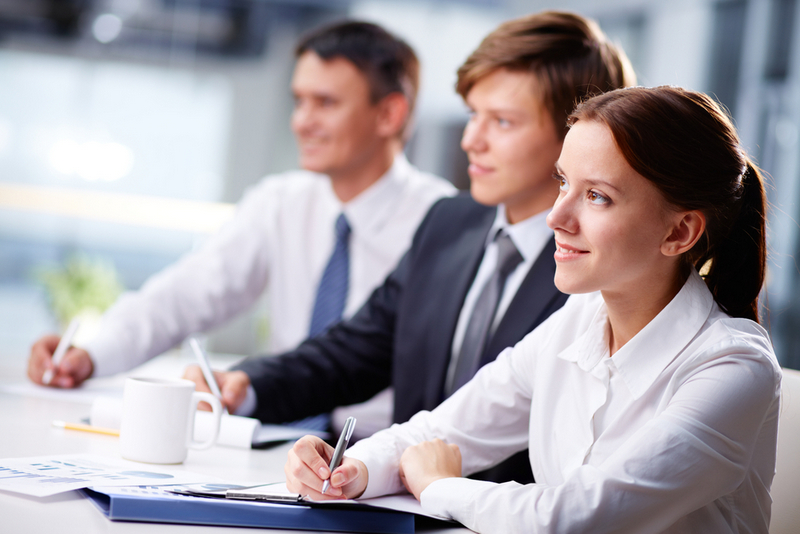 A certificate is an entry-level qualification allowing you to begin working with a licensed agency. While this is a sensible place to begin, holding only a certificate will limit your opportunities for professional growth. Obtaining a licence allows you to take ownership of your career and develop both personally and professionally.
Here are five things that will change once you become a licensed property professional.
Expertise
A licence allows you to specialise in your area of choice. There are different licences for different industry sectors. The Australian College of Professionals offers training in the following areas:
Real Estate Agent Licence

Business Agent Licence

Strata Managing Agent Licence

Stock and Station Agent Licence

Buyer's Agent Licence

On-site Residential Property Manager
Once you have your licence, you can begin to build a solid foundation of knowledge and experience in a specialised area. This will allow you to become an expert in your field, greatly enhancing your future career options.
Credibility
When you upskill your education, you gain confidence and credibility that positively affects your career. A licence alters the nature of your work and sets you apart from a general salesperson or administrative worker. It allows you to take pride in your persona as a property professional and helps you to develop your own personal style. As you develop a strong client base, you will become known for your particular interpersonal skills, values and methods of communication.
Competence
In an ever-changing and detail-dominated industry, an up-to-date education is essential. Becoming an expert in your field can lead to positive word of mouth and increased income. It will also greatly reduce the possibility of losing a sale due to the incorrect management of a situation.
Earning Potential
Becoming more independent in your profession can lead to owning your own agency or gaining a higher commission from sales. Tighter regulations in the property industry mean that being well-informed and qualified will set you apart as a professional. Your career opportunities and income potential grow exponentially once you become known as a trustworthy and educated professional in your field. Once you have a licence, you can also specialise in a specific area and take greater control over the future of your career.
Job Satisfaction
Continuing to learn and grow in your professional life is empowering. It keeps you interested and actively committed to your visions for the future.  Your ideas remain fresh and you are more motivated to continue to enquire and ask questions.  This leads to a deeper level of satisfaction in your career. It also allows for a more sustainable working future and reduces the likelihood of burning out.  As a professional in your field, you will also be able to share, teach and guide others, bringing you even greater job satisfaction.
Do you want to learn more about becoming a fully-qualified property professional? Upgrade your certificate to a licence today with the Australian College of Professionals Give us a call on 1300 88 48 10 or contact us online.