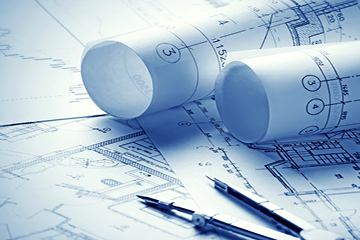 Off-the-Plan Contracts
February 4, 2022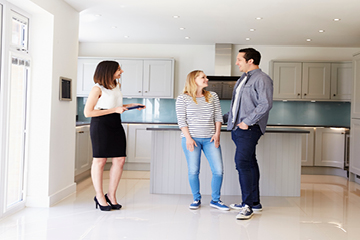 Joint Property Ownership……..the choices
March 3, 2022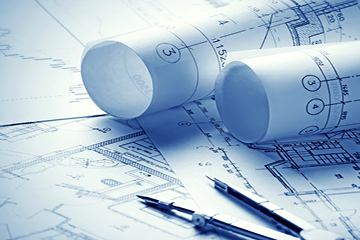 Off-the-Plan Contracts
February 4, 2022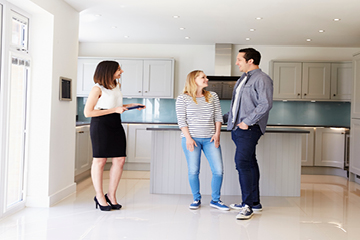 Joint Property Ownership……..the choices
March 3, 2022
Changes to Community Title under the new Community Land Management Act 2021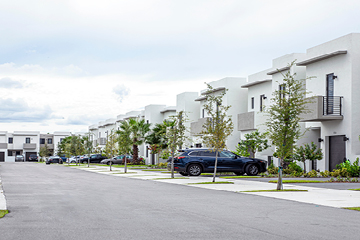 With the changes to Community title under the new Community Land Management Act 2021 and the Community Land Development Act 2021 implemented on 1 December 2021, now is a good time to ensure that you as a strata manager have a full understanding of the changes prior to attending and facilitating Annual General Meetings with your community title managements.
The changes, generally, have brought the community management legislation in line with the previously changed strata management legislation and should make it somewhat easier for strata managers to be able to have consistent answers for questions from owners. It is also important to do a check of all your meeting documentation to ensure that your templates have all been updated to meet the latest requirements.
This updating process also includes your Strata Management Agency Agreements. If you are heading to a meeting and your management term is on the agenda, it is essential that you ensure your office has the most updated agreements available. If your agreement is one drafted prior to the implementation date and you are signing it post 1 December 2021, it could put your management (and specifically your management fees) in question.
If your office is subscribed to a strata client management system, these documents should already have been provided for you – so it's simply a matter of double checking that your documents are the most recent versions and that if you have favourites or frequently used documents saved to your desktop, that these have also been updated to correctly reflect the most recent legislative requirements.
If your office has developed their own template documents, an internal audit should be conducted to ensure that the correct clauses are referenced and terminology that has been changed is also reflected in those documents. Terminology such as 'caretakers' is now referred to as 'Facility Mangers' and 'Capital Works Fund' has now been adopted to reference the 'Sinking Fund', in line with the strata changes of 2016.
Additional changes to remember include:
The maximum term for an agency agreement is one year for an appointment at the first annual general meeting and three years thereafter;

Three month extensions can be provided for the end of an agency agreement up until the next annual general meeting. The process is the same that was introduced in 2016 under the Strata Scheme Management Act, where notice is to be provided of the expiration of each extension with a minimum notice of one month;

The Executive committee is now to be referenced as the Association Committee;

When dealing with late levies, Associations may by resolution approve 10% discounts for payment by the due date. This was previously required a special resolution;

Community Association meetings can now have the same additional voting means as is used in strata, being electronic voting and pre-meeting ballots