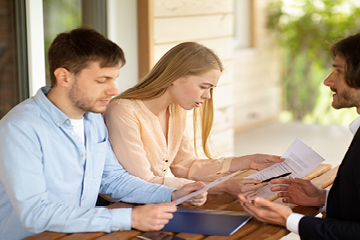 Agent Disclosures
January 19, 2022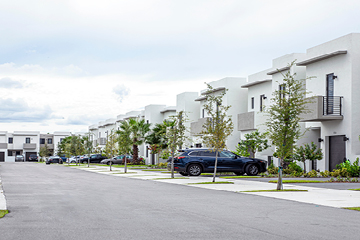 Changes to Community Title under the new Community Land Management Act 2021
February 17, 2022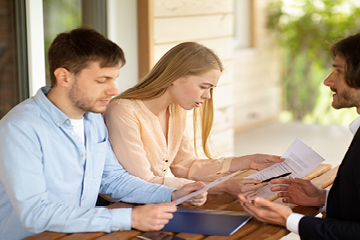 Agent Disclosures
January 19, 2022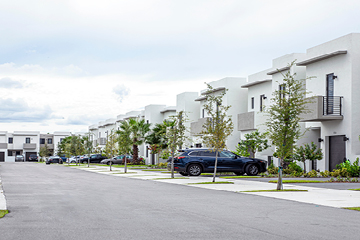 Changes to Community Title under the new Community Land Management Act 2021
February 17, 2022
Off-the-Plan Contracts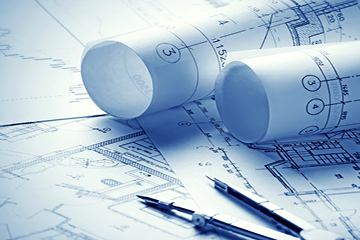 With the construction industry impacted last year with Covid-19 and the ongoing delays to registrations within the NSW Land Registry Services with the majority of their employees working remotely, we are expecting that a great deal of newly registered off-the-plan contracts will be settling in the coming months – together with the steady increase in further development contracts to be issued.
As such, it is a timely reminder about the requirements for a contract for off-the-plan sales, so that you as the agent are able to ensure that you have a complete contract at the point of sale. If you do not have a complete contract, the purchaser is able to withdraw from the contract without penalty up to 14 days after they have signed – which puts you back to square one in having to resell the property.
Vendors are required to attach a new Disclosure Statement to the contract that outlines key information, including sunset dates and other conditional events. The Disclosure Statement must include a draft plan, prepared by a registered surveyor.
Vendors are also required to notify any changes to 'material particulars'. The laws require vendors to notify purchasers of changes that make what was disclosed inaccurate in a 'material particular'. These are changes that will adversely affect the use or enjoyment of the lot being sold, and may include changes to:
the draft plan

by-laws

schedule of finishes

easements or covenants

a strata management statement or building management statement

a management statement for a community, precinct or neighbourhood scheme

a development contract or strata development contract.
On a procedural basis it is also important to remember that there are a couple of additional restrictions for off-the-plan sales that regular sales do not have:
The cooling off period for an off-the-plan contract is ten (10) business days as opposed to five (5) business days for other residential sales; and

Any money paid by the purchaser by way of deposit or instalment under the contract must be retained by the stakeholder in a trust or controlled money account during the contract period. These monies cannot be released to the vendor before settlement
So, if you are selling any off-the-plan properties, make sure that you are fully cognisant of the contents of the Sales Contract and also what disclosures are required in relation to the specific property that you are selling.