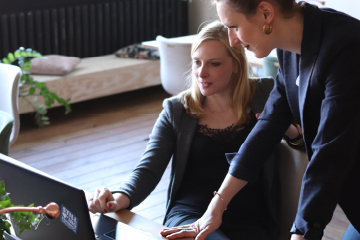 Are you (and your agency) compliant?
June 14, 2019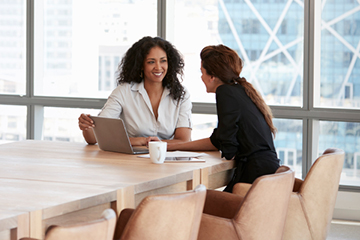 Disclosures When Selling
July 12, 2019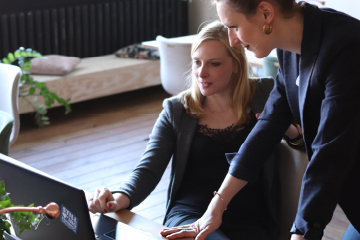 Are you (and your agency) compliant?
June 14, 2019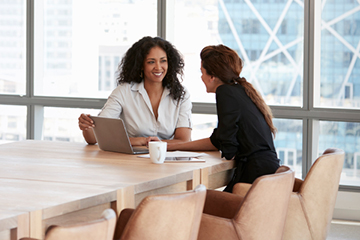 Disclosures When Selling
July 12, 2019
Changes to the Conveyancing Process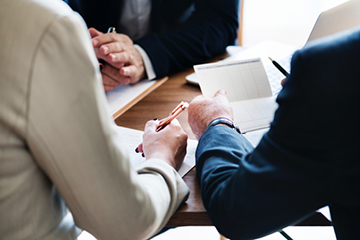 The 1st July 2019 signifies a change in the property industry. As of this date all property transactions are being done on the online platform of Pexa.
The benefit of this system for agents is that funds are paid clear into the accounts of the vendor's directed payees.
So what's the impact for agents I hear you ask? If your commission is owing to you because the deposit was released for the vendor to purchase another property, your commissions and advertising being paid through Pexa will not only get paid to you at settlement but will be paid to you as clear funds, meaning there is no waiting for cheques or even for the money to appear in your trust account the next day, it will appear in the account as soon as settlement is completed.
One solicitor recently discussed with some of our trainers a problem they had encountered, not with the Pexa system but with those involved in the conveyancing process. This solicitor was acting for the vendor and became concerned about the conveyancer representing the purchaser. There were some concerns about professionalism that were mounting as the process progressed. After one incident the vendor's solicitor decided that they would trust their hunch and conducted a search on the NSW Fair Trading website and could not find the conveyancer registered there as holding a licence.
Whilst it is not illegal for a purchaser or a vendor to act for themselves when buying or selling property (it is foolish for someone to try if they are not working in the industry), it is illegal for someone to represent another person in the purchase or sale of property if they are not properly licensed or supervised by someone who is properly licensed. Not being licensed meant that the purchaser, in this scenario, was not protected should they be sued or penalised for not meeting correct timeframes, because the person representing their interests is not covered by professional indemnity insurance. It will also mean that the "Conveyancer" will not be able to attend to settlement as the Pexa system requires proof of qualification and insurances.
It is suggested that a number of solicitors will move away from the conveyancing space because they do not want to use the Pexa system and this will also be true for some conveyancers. If, as an agent, you are referring solicitors or conveyancers to buyers and sellers, it is imperative that you periodically check that those service providers have remained licensed to practice by visiting the NSW Fair Trading licence check (the same place you check for property agents licences) and check the NSW Law Society website for solicitors. If they are no longer on either of those websites, it would be suggested that you don't give out those recommendations any longer.