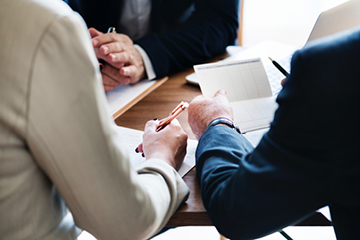 Changes to the Conveyancing Process
June 28, 2019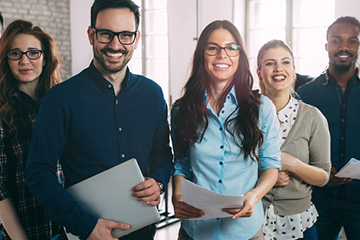 Protect your staff from unforeseen dangers
July 26, 2019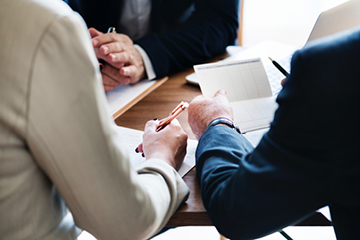 Changes to the Conveyancing Process
June 28, 2019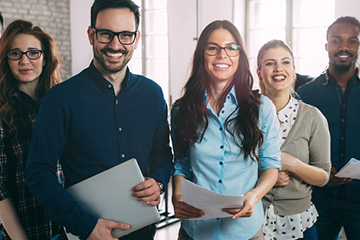 Protect your staff from unforeseen dangers
July 26, 2019
Disclosures When Selling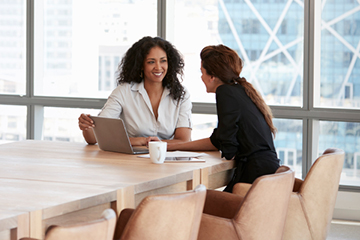 In this College Chronicle blog and the next few blogs, we will be discussing agent disclosures when selling from all aspects. As agents, you should have a pretty clear understanding about the disclosures that get made on behalf of the vendor when advertising their property – what we all refer to as "material fact" – for example, has it been the scene of a violent crime? Recent fire or flood or perhaps listed on the loose fill asbestos register?
We ask the vendor the questions to ensure that potential buyers are aware of what they may be purchasing. However, many agents forget that there are disclosures that they may need to make about our own involvement in the selling and purchasing of property.
Section 50 of the Property and Stock Agents Act 2002 states that if you as the agent have an interest in a property that is being sold by you or your agency, there are disclosures that have to be made:
50 Advertisements to include information about licensee
(2) A licensee who has a relevant interest in the sale of real or personal property must not in the course of carrying on business as an agent on the sale publish or cause to be published an advertisement relating to or in connection with the proposed sale of the property unless the relevant interest is disclosed in the advertisement.
(3) A licensee has a "relevant interest" in the sale of real or personal property if:
(a) the licensee has an interest in the property as an owner of the property, or
(b) the licensee is a corporation and a director of the corporation is an owner of the property, or
(c) the licensee is a director of a corporation and the corporation is an owner of the property.
Whilst the definitions within the Act detailed above are quite clear, what is not necessarily clear is what constitutes advertising in this regard and how should the agent disclose.
It is not uncommon for an agent to have the words "Agent's Interest" or "Agent's Interest Disclosed" in the online or newspaper advertising and this is quite acceptable.
The question is should the disclosure be placed anywhere else? YES it should definitely be a disclosure within the Contract for the Sale and Purchase of Land and on any other form of marketing used by the agency, including but not limited to any brochures, floorplans, Facebook or Instagram and website advertisements.
This part of the legislation, like many sections before and after it, is all about ensuring that the consumer is protected and that there is transparency within the sales process. Should you not make the disclosure, are investigated and found to have failed to make that disclosure, the potential fine can reach 100 penalty units which equates to $11,000. Much simpler to disclose I think.