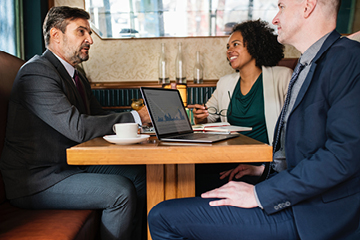 Award Anniversary
April 23, 2019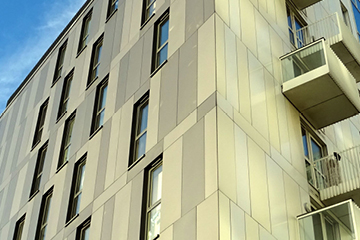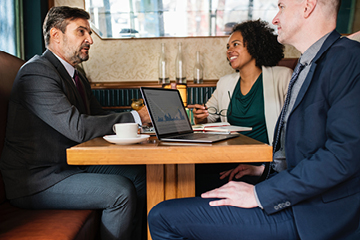 Award Anniversary
April 23, 2019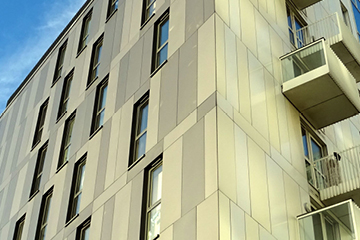 Educate Your Consumers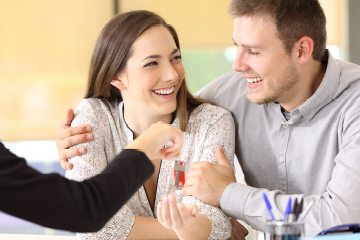 Every day we hear real estate agents say that they are stressed. They mostly state that this stress comes from consumers not understanding the property transaction process. Our property market at the moment is making everyone stressed. People are stressed about work…..they are stressed about family…….stressed about money……stressed about life. This stress has got to stop. As an agents you need to educate your consumers.
We believe that education is the key to reducing stress for both consumers and their agents. An investment in knowledge will have a lasting impact. Educate your consumers.
We at the Australian College of Professionals have developed a series of nine consumer education guides for the property industry. This marks the beginning of a new journey where consumers and agents work in an environment where information is available to support all parties to work collaboratively in achieving the best possible outcomes. Consumers will gain knowledge, they will gain confidence in undertaking property transactions, and they will know that their agent is providing a compliant and high standard of service. Having more knowledgeable consumers will build stronger relationships between agents and consumers – which is good for everyone.
As agents, you are busy and often don't have the time to provide detailed information to your customers in relation to the process that they are currently undertaking. These new Consumer Guides are the perfect tool for agents to give to your customers to equip them with information to allay their fears about the process and understand what decisions they need to make. By providing such a tool to customers, you will be presenting yourself as the ultimate professional who is keen to support your customer in every step of their property journey.
Consumers who utilise these guides to inform themselves about the specific area of property in which they are involved, will have a deeper understanding of what agents are working towards. We at ACOP believe that the consumer will be able to work more effectively with their agent in the achievement of their preferred goals.
The nine Guides include detailed information about the sales process, the buying process, being a landlord, being a tenant, buying property off-the-plan, strata scheme basics, the auction process for buyers and for sellers, and using a buyer's agent. The consumer guides have been written in plain English and the jargon has been removed for better understanding. Each Guide follows a step-by-step process so that clear information is easily accessible for all stakeholders.
We all need to have less tension in our lives and create experiences that energise and connect us with our desired outcomes. Our focus at ACOP through the guides, is on the education of the consumer to have a deeper understanding of the process, and therefore have the information they need to make better and fully informed decisions.
To obtain copies of any or all of these Property Industry Consumer Guides – click HERE.