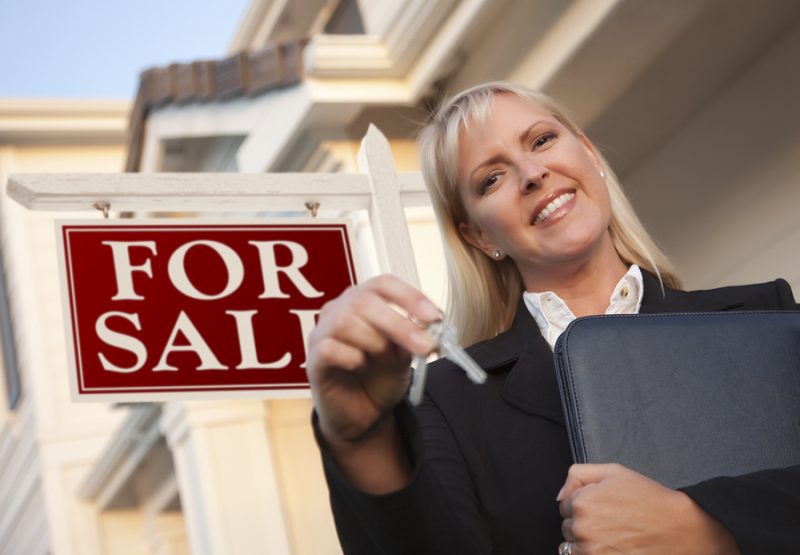 Tips for Working with Your Real Estate Agent
January 9, 2017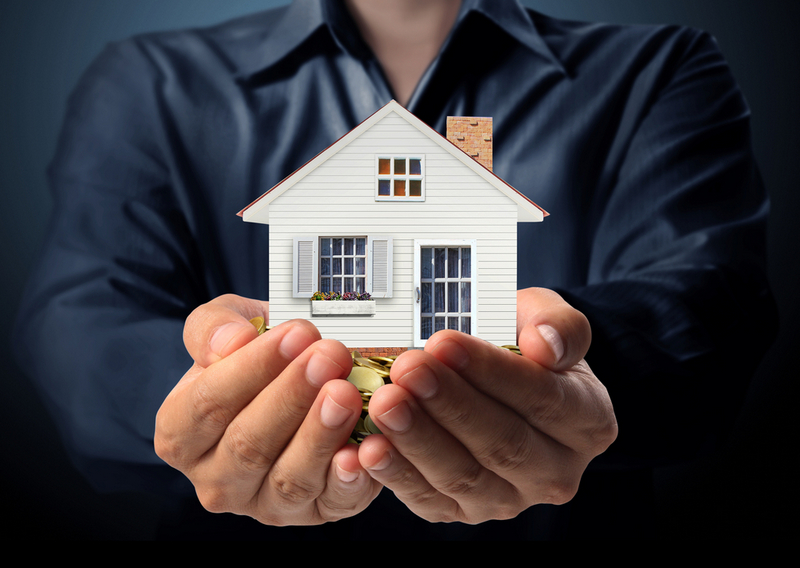 6 Great Reasons to Have an Agent Manage Your Investment Property
February 6, 2017
Why You Need an Agent to Sell Your Property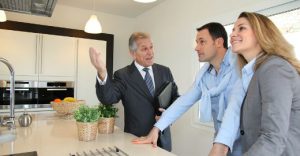 Selling your property is one of the most significant steps you will take in your life. The process requires careful consideration and regard for a range of practicalities. In the best case scenario, the sale of your property will take place in the time frame you desire and it will sell at the price you would like. But unfortunately, this is not always the case.
While there is no law against selling your property without an agent, taking this route can leave you unprotected and vulnerable to a multitude of unforeseen complications. An agent will take a percentage of your sale price, it is true. But consider all sides carefully. There is every possibility that an agent can get you the price you want for your property and the percentage subtracted will be well worth it.
Here are just some of the advantages of working with an agent.
Qualified and Experienced
A licensed agent is a fully qualified and experienced professional. They will have a thorough understanding of the market, with particular reference to your local area.
With this knowledge, they can help you to sell your property quickly, efficiently, or at the best and most realistic price. They will be aware of current trends in design and lifestyle features and can make suggestions on how best to present your property to make it more appealing. They will understand the demographic of your area and ways of tailoring your property to meet the needs of buyers looking for a home.
Connecting to a Support Network
Working with an agent puts you inside a support network. The agent can recommend a range of trusted professionals to help you with the sale of your property such as interior designers and property inspectors. This will help you to make the right decisions about what changes are necessary to prepare your property for sale.
Connecting to Buyers
Just like sellers, most buyers will look for a property through a licensed agency. Your agent can put you in touch with the right kind of buyers for your property. They may even have buyers on a waiting list, ready to buy your home for the right price.
Financial Advice
A real estate agent can put you in touch with a professional financial advisor. This makes it easy for you to feel comfortable that you are making a good financial decision in relation to your personal financial position.
Regulations and Negotiations
A licensed agent will be up to date with current policy and regulations. They are also trained to deal with the negotiation process. Having an objective third party to undertake this process is invaluable. Selling your property can be a personal and at times emotional experience. It is natural that most sellers are attached to the financial outcome of the sale.
Your agent is trained in handling the dynamics of this situation and working closely with you. This is one part of the sales process you may be relieved to have some distance from.
The process of selling your property doesn't need to be stressful. Protect yourself and employ a qualified professional to help you through the process. Take the time to find the right agent and be reassured by the knowledge that you are making a sound investment.
Want to become a Real Estate Agent?
Contact the Australian College of Professionals to enquire about becoming a property professional. We offer a range of courses to help you enter the industry and start connecting buyers with sellers. Get in touch online or call us today on 1300 88 48 10.