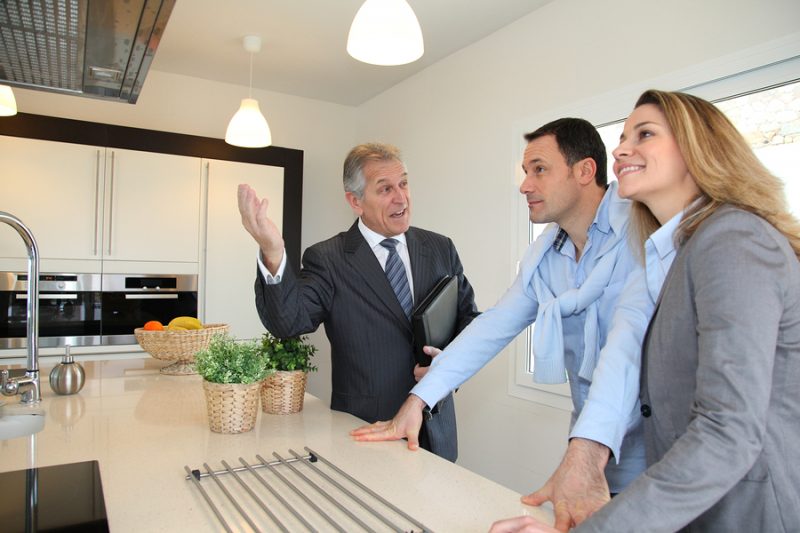 Why You Need an Agent to Sell Your Property
January 27, 2017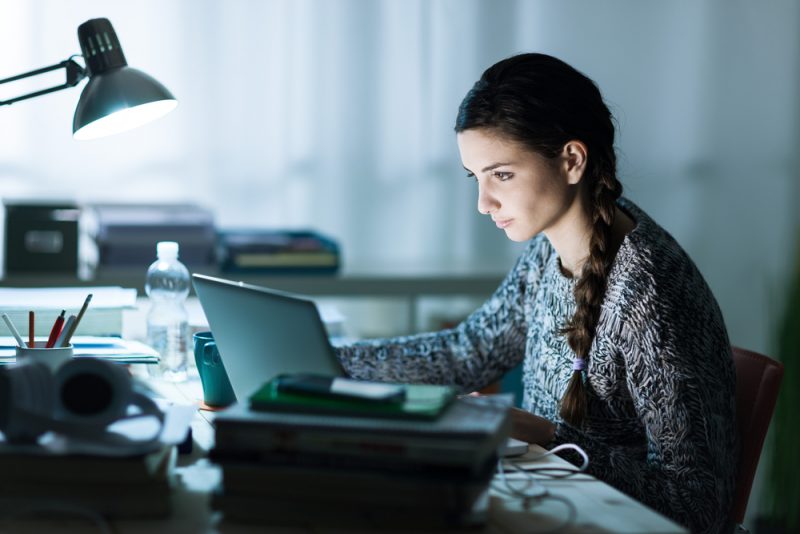 Face to Face vs Online Education – How to Approach Them?
March 6, 2017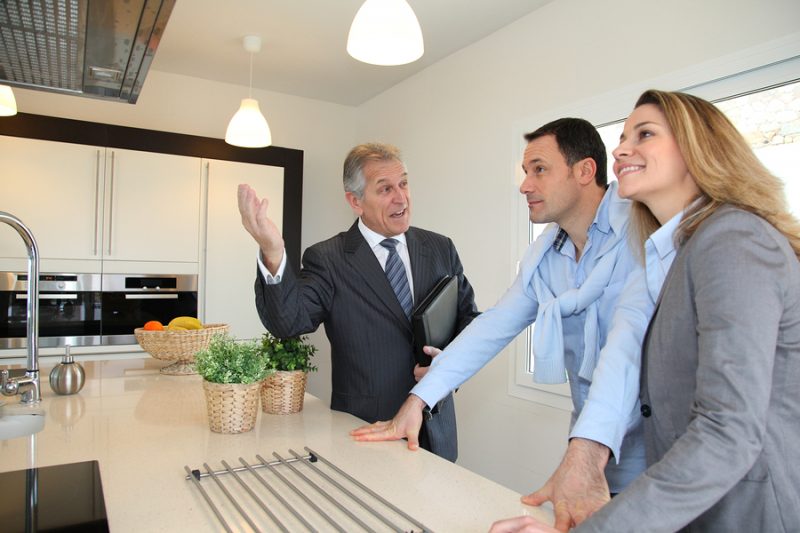 Why You Need an Agent to Sell Your Property
January 27, 2017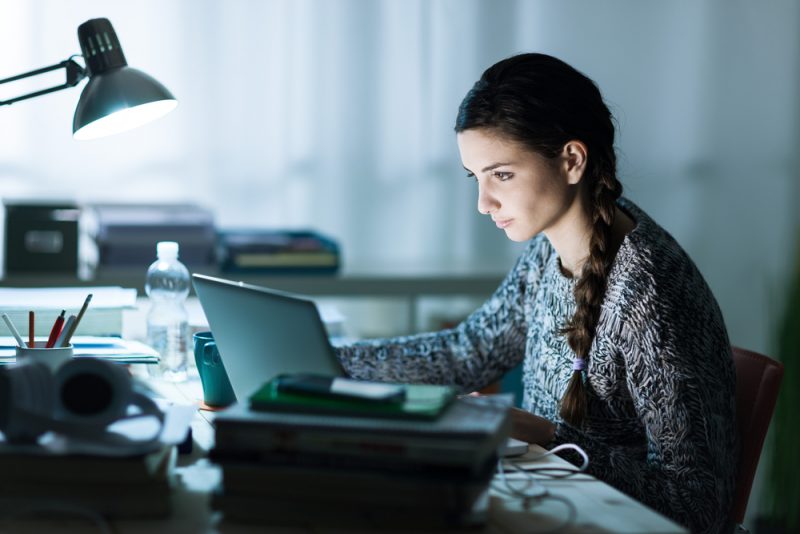 Face to Face vs Online Education – How to Approach Them?
March 6, 2017
6 Great Reasons to Have an Agent Manage Your Investment Property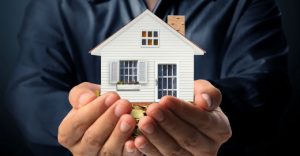 Having an external party manage your investment property may seem like a big decision, but it's typically one of the best calls you can make.
An investment property is there to work for you, not against you, and this can easily be achieved with the right course of action. There are steps that you can take to minimise the potential for negative experiences and many of these involve accessing support from a trained professional. Here are 6 ways you can benefit from employing an agent.
Low Cost High Benefit
In today's highly competitive market the costs involved in employing a property manager to manage are relatively low compared with the peace of mind they can offer you.
This can benefit your bottom line in two obvious ways. Firstly, the professional fees won't detract too heavily from your investment profits. And secondly, the work of an agent is more likely to produce better investment results.
Save on Time
One of the main benefits to hiring an agent is the time it will save you. There are countless details involved in managing a property which can be distracting and inconvenient when you are trying to focus on other things. An agent is fully trained and can move through these processes quickly and efficiently.
Access to Resources
An agent will also have a range of resources at their fingertips. They are already in the industry and have established systems in place to organise all aspects of property management. Coming from the outside, it can be difficult for you to undertake the processes and human resources that an agent can easily provide.
Day-to-Day Maintenance
An agent will know what to look for when assessing prospective tenants. They can cross reference their details, check references and make sure they are suitable.  An agent can also deal with the ongoing maintenance issues as they arise. Your agent will also have access to a network of trusted maintenance and repair providers, when the need arise. Not only can they get the job done faster, they can usually do it at the best price.
Conflict Resolution
Tenants can be difficult at times. They may not be making rental payments on time, properly maintaining the property or they may be disturbing the neighbours in some way. All of these things reflect negatively on your life and you will want to manage the situation as efficiently as possible.
An agent will know the "ins and outs" of dealing with difficult tenants. They are qualified and experienced and will be able to represent you effectively and efficiently. They will be aware of both tenant and landlord rights and are able to advise you accordingly on the best course of action.
Loss of Income
An agent will make sure a suitable tenancy agreement is in place and adhered to. Should your tenant decide to break the agreement, your agent will ensure that they meet the requirements of the tenancy agreement. This may mean covering the rental costs until a suitable tenant is found. An agent can also quickly put you in touch with prospective tenants, minimising any loss of income that may occur while the premises is vacant.
Training to Be a Property Manager
Are you interested in becoming a property manager?  Get started today by talking to the team at the Australian College of Professionals. Get in touch online or call us on 1300 88 48 10 to find the courses or continuing education that is right for you.