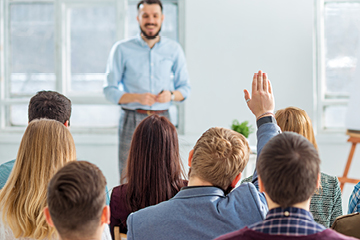 Training……we love it
November 1, 2019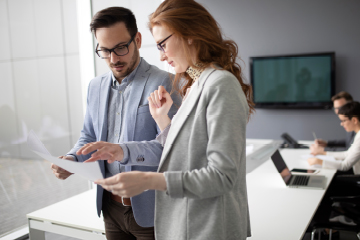 Inclusions in Contracts
November 29, 2019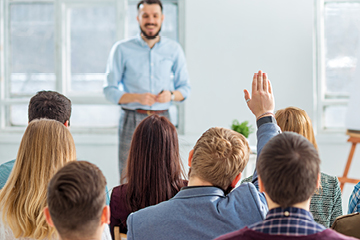 Training……we love it
November 1, 2019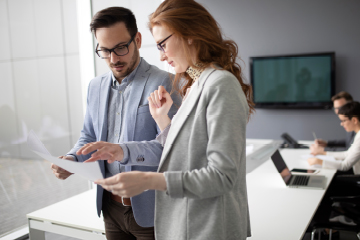 Inclusions in Contracts
November 29, 2019
Changes to Off-the-plan Contract Laws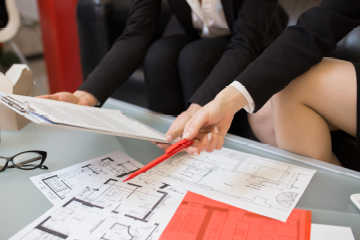 The new laws in relation to off-the-plan sales place additional disclosure obligations on vendors so that purchasers have greater transparency, new remedies and stronger protections when they buy property off-the-plan. The requirements will apply at commencement of the Conveyancing Legislation (Amendment) Act 2018 and Conveyancing (Sale of Land) Amendment Regulation 2019, which are scheduled for 1 December 2019.
The new laws apply to off-the-plan contracts and include but are not limited to:
Vendors will have to attach a new Disclosure Statement to the contract that outlines key information such as sunset dates and other conditional events. The Disclosure Statement must include a draft plan prepared by a registered surveyor.

Purchasers can rescind the contract within 14 days of exchange if the Disclosure Statement, draft plan or relevant prescribed documents are not attached to an off-the-plan contract before it is signed.

Vendors to notify changes to 'material particulars'
The new laws will require vendors to notify purchasers of changes that make the disclosed information inaccurate in a 'material particular'. These are changes that will adversely affect the use or enjoyment of the lot being sold, and may include changes to:
the draft plan

by-laws

schedule of finishes

easements or covenants

a strata management statement or building management statement

a management statement for a community, precinct or neighbourhood scheme

a development contract or strata development contract.

The new laws extend the cooling off period for off-the-plan contracts to ten (10) business days (from five). The cooling off period for contracts relating to established homes is not changed.

Vendors (developers) will be required to provide purchasers with a copy of the final registered plan, and any associated documents, at least twenty one (21) days before settlement. Purchasers cannot be compelled to settle within that twenty one (21) day period if the registered plan and associated documents reveal an inaccuracy in a material particular that the developer has not notified. Rescission and compensation rights still apply. A materially impacted purchaser who would not have entered the contract had they known about the change, may rescind or claim compensation within fourteen (14) days of being served with the registered documents.

From 1 December 2019, any money paid by the purchaser by way of deposit or instalment under the contract, must be retained by the stakeholder in a trust or controlled money account during the contract period. These monies cannot be released to the vendor before settlement. The new requirement will ensure deposit and instalment monies are protected in the event of the developer's insolvency.
When selling off-the-plan properties after 1 December, it is imperative to have the discussion with your vendors about the importance of having the newest contract to protect their sale, the rights of the purchasers and of course your agency.