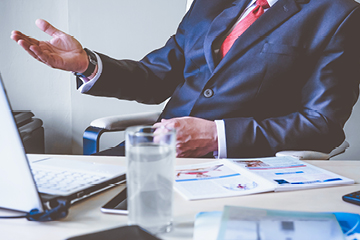 Overdrawn Trust Accounts
October 18, 2019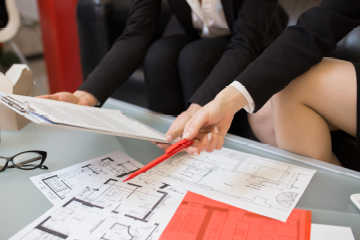 Changes to off-the-plan contract laws to commence on 1 December 2019
November 15, 2019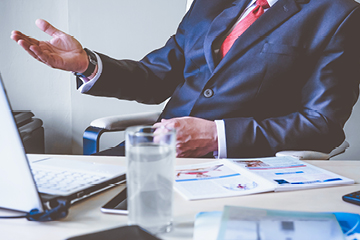 Overdrawn Trust Accounts
October 18, 2019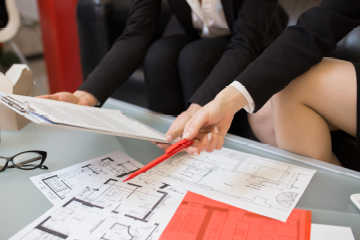 Changes to off-the-plan contract laws to commence on 1 December 2019
November 15, 2019
Training……we love it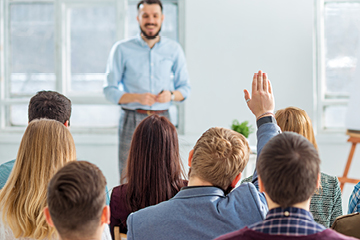 With the Property Services Reforms now scheduled for implementation on 23rd March 2020, and changes to our industry qualifications already in place, there are a lot of "great deals" happening in the training space. Every day, we are being contacted by agents and prospective agent, making enquiries about training requirements. At this point, I would like to take the opportunity to emphasise how important it is to maintain integrity in your qualifications.
Let's paint the picture……recall that feeling you get as an agent when your clients want a reduction in their commission percentage, particularly for the management of their investment property – and they make the comparison that the agent down the road is offering their services for less. You immediately raise the issue of quality service provision, maintaining the landlord's asset and the integrity and reputation of your agency. You don't want to go down that pathway of "negotiating your way to the bottom of price offerings".
We at the College often receive calls from potential students asking us to match a deal. The deal may be cheaper than ours or perhaps "lighter" on training than what we would offer. Let us consider the Certificate IV in Property Services (Real Estate) as an example. This course can be undertaken either remotely through online training or by attending face-to-face classes and in both cases it would include a number of assessment items.
Those of you who have attended our face-to-face classes know that it is no walk in the park and that we do expect a level of commitment to your assessment items to ensure that you understand the industry, your responsibilities and your job role when you have completed the course.
Yes, you may be able to cut the amount of days required to attend or components of the qualification you have to complete by having life and employment experience as well as previous qualifications in related or other industries. We are often asked what is the quickest I can get my licence qualification? Our answer inevitably will be that it depends on your experience, qualifications and commitment to the assessment process. For each person it will be a completely different timeframe.
It does beg the question how other companies can offer a "quick" solution to gaining your industry qualifications. An over the phone interview and sending through some "rate my agent" reviews and you are handed a qualification. A lunch with a hefty price tag and you walk away with your qualification? Sure, when having a joke these may seem like a great option. But what about the integrity of the qualification? What about the quality of the agents applying for their licence? The people gaining their qualifications in these questionable ways are your competitors and even your colleagues or employees. How do you ensure quality of your agency if your staff have completed an entire Certificate IV Qualification, including all assessments in under 5 days, and in some situations, in just a single day?
If you are an agency owner and/or licensee-in-charge, you need to ensure that the people for whom you are responsible (remember the supervision requirements of section 32 of the Property, Stock and Business Agents Act), are meeting all requirements of the Act and its associated regulations. By having poorly trained employees in your agency is a risk, as it is increasing the likelihood of complaints from customers when they receive a service that does not meet their expectations and is not compliant with the legislation. This increase in risk will ultimately have an impact on your insurance, if and when you need to address serious cases on non-compliance by your agents.
I am certain that you have heard the saying, you get what you pay for. Unfortunately most of the quick options are not even the cheapest option. Don't cheap out on your education and your career. Take the time it really requires to get your qualification with integrity and be ready for the career and the future you are building.
Is this newsletter blatant advertising? Yeah, it is. ACOP are educators and have been for 16 years. We are premium educators, offering premium training with premium outcomes.