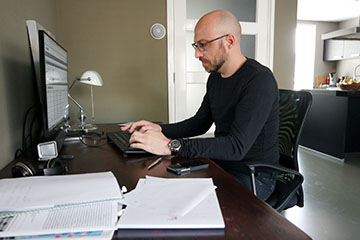 New rules in relation to Covid…….July 2021
July 22, 2021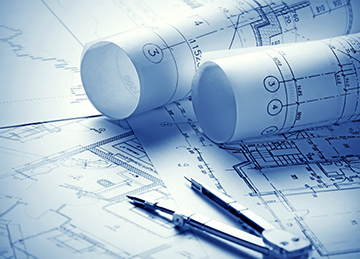 Building Defects of Off-the-Plan Developments
August 20, 2021
Order on the Agent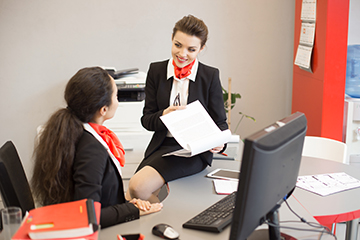 Since the introduction of Pexa, the digital property settlement platform, there has been a fair amount of confusion regarding what an agent can and cannot accept through the Pexa notification system. In particular, the question is regularly raised as to the legal position for agents receiving the settlement completion notification or 'Order on the Agent' from Pexa.
Approximately two years ago it became compulsory for all settlements to be completed through Pexa and with that introduction many solicitors and conveyancers set up a notification to be sent to the selling agents through the Pexa system.
The issue that arose with this notification is that the email would clearly state that it had been sent through Pexa, not that the solicitor or conveyancer had sent it.
Many agents and industry associations have taken the view that a notification from a third party source did not satisfy the conveyancing standards and an agent should not release keys or deposit monies held until a letter, on the solicitors or conveyancers letterhead, was received by the agent.
In response to this, the team at Pexa have made an addition to the notification settings allowing for a document to be uploaded into the system. This means solicitors and conveyancers can upload their official 'Order on the Agent' to their letterhead into the Pexa system to be disbursed at the time settlement has concluded.
The good thing about this is that the document cannot be sent until the settlement has completed. And even more positive for agents is that it is sent within minutes of the settlement completion, no longer requiring the solicitor or conveyancer to actively send it through. No more delays.
But how do the industry associations feel about this addition to the system? One industry association stated:
PEXA has recently deployed a new settlement notification feature for its legal practitioner members, which has been available since Monday 3 August 2020. This change will now enable practitioners to upload and attach files to emails distributed upon settlement completion. As part of this, the PEXA system will now allow the upload and attachment of the Order on the Agent PDF within their post-settlement communications…. we are satisfied that with the upload and attachment of the practitioner letter to the PEXA notification, this now meets the Order on the Agent requirements.
So now, when you receive an email sent from Pexa, check if there is an attached document, the 'Order on the Agent' on the solicitors or conveyancers' letterhead should be there, and can be accepted as your notice to release keys and deposits.