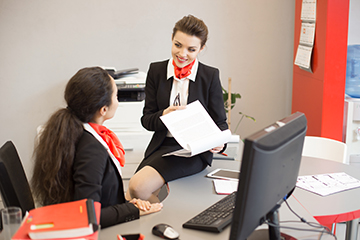 Order on the Agent
August 6, 2021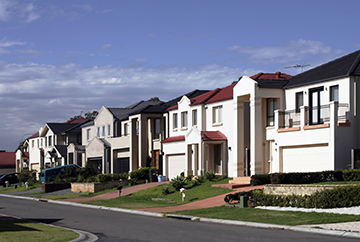 Changes to Certificates of Title
September 16, 2021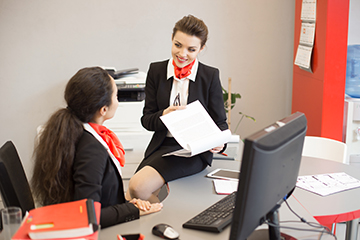 Order on the Agent
August 6, 2021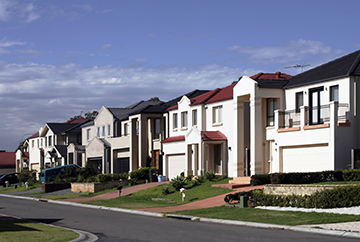 Changes to Certificates of Title
September 16, 2021
Building Defects of Off-the-Plan Developments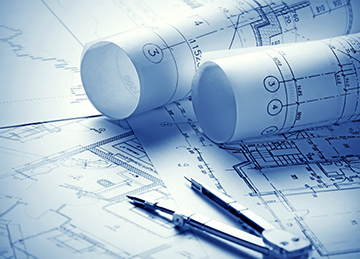 The Residential Apartment Buildings (Compliance and Enforcement Powers) Act 2020 (RAB) has been designed to reduce the risk of major defects for purchasers buying into off-the-plan purchases.
Under the RAB Act, the NSW Building Commissioner and authorised officers, in relation to buildings under construction, have the powers to
gather information

enter premises

take actions against non-compliant developers and serious defects identified in residential buildings

investigate and order the rectification of work or prohibit building work from being completed, for example, stop work orders and building work rectification orders

operate proactively while buildings are under construction to prevent defects from being inherited by future owners

take action against defects identified in existing buildings that have been completed within six years of the issue of the occupation certificate and, in extreme cases, up to 10 years.
The RAB Act applies retrospectively for buildings up to 10 years old.
Homeowners and residents can report building defects or make a complaint to NSW Fair Trading.

Individual strata and community lot owners can report issues or make a complaint to NSW Fair Trading.

Each complaint will be reviewed and assessed to identify the appropriate response. It is important to note that not every compliant will result in an investigation.
What does this mean for you as a Sales Agent? You have a duty to disclose if the property may be subject to significant health or safety risk. And whilst not considered a material fact, to not disclose defects that the agent is aware of or should reasonably be aware of, would constitute misleading and deceptive conduct.
And remember – NSW Fair Trading states that agents and assistant agents must be open and honest with clients and customers.
If information is known to the agent, they must not conceal or suppress information about a property if there is a reasonable expectation that the information will be of concern and is not readily apparent to a buyer or seller.
So how does an agent know if the property/development they are contracted to sell is subject to RAB Act compliance or enforcement orders?
You can check the register, which sets out not only the address of the properties that are under enforcement orders but also what the defects are and who the developer is, on the NSW Fair Trading website. Use the link Residential Apartment Buildings (Compliance and Enforcement Powers) Act orders register | NSW Fair Trading.