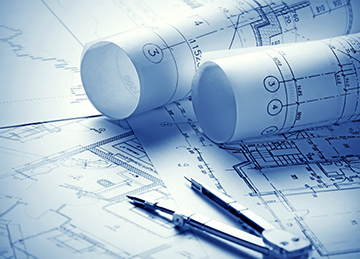 Building Defects of Off-the-Plan Developments
August 20, 2021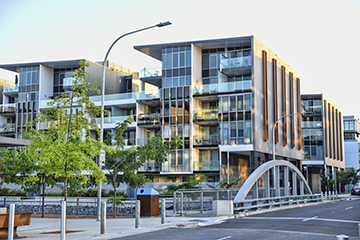 Strata Insurance – insights
September 17, 2021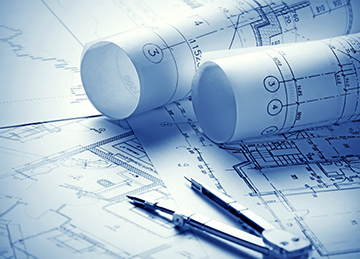 Building Defects of Off-the-Plan Developments
August 20, 2021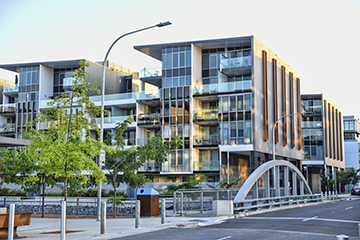 Strata Insurance – insights
September 17, 2021
Changes to Certificates of Title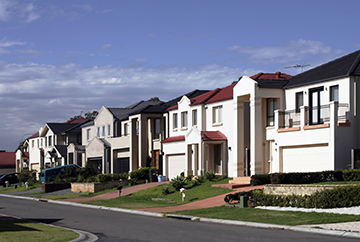 From 11 October 2021, New South Wales Land Registry Services will no longer be issuing paper Certificates of Title for those persons purchasing a property. This sounds like a big change, however it is something the property industry has been moving towards for the last five years, to achieve complete online conveyancing and property settlements.
As of that date it will no longer be possible for an individual who is not a solicitor or conveyancer with a Pexa Account to be able to conduct their own conveyancing. This means that when completing your agency agreement with your vendors, they must provide you with solicitors details and for purchasers signing a contract there will also need to be solicitor or conveyancer's details added to the purchaser box of the Contract for the Sale and Purchase of Land.
This move to digital titles will mean that there are fewer delays to settlements due to misplaced certificates of title or the occasional solicitor or conveyancer delay due to not having a certificate of title with verification codes which requires a trip to the Land Registry Services offices for an updated certificate. Settlements should no longer be affected by the certificate of title itself.
The final move towards online conveyancing also means that for an agent conducting their due diligence when preparing for a sale, an agent would no longer view a hard copy certificate of title while verifying the identity and ownership status of the vendor.
An agent should be conducting an online title search to establish who the correct and legal owner of property is, and comparing that information with the other verification of identity documentation required by New South Wales Fair Trading.
What this will mean for many of you who own property outright is that the certificates of title that you hold in your documentation safe place, be with your solicitor or bank or your own document safe, these will be effectively out of date as of 11 October 2021.
You should receive communication from your solicitor or bank if they are holding the certificates for "safe keeping" to find out what you want them to do with the certificate, post it to you or destroy it?