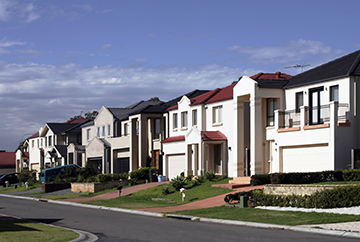 Changes to Certificates of Title
September 16, 2021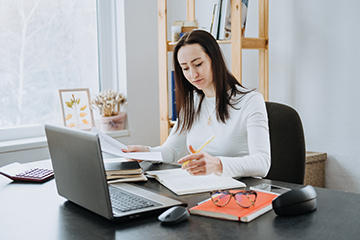 Trust Account Management
September 30, 2021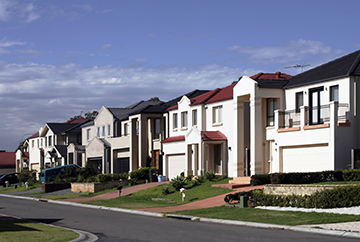 Changes to Certificates of Title
September 16, 2021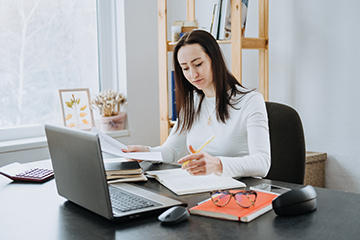 Trust Account Management
September 30, 2021
Strata Insurance – insights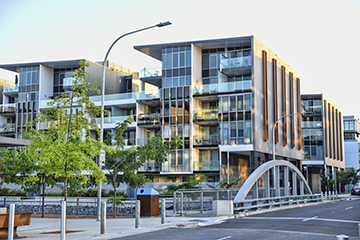 Strata Community Association (SCA) released a report on strata insurances within Australia and New Zealand which has highlighted some very valuable insights into the strata industry.
The report results represent approximately 81% of strata schemes in New South Wales, of which the report shows that there were 83,971 schemes in NSW in 2020. For these schemes the total cost of insurance premiums was $469,090,000 in the year 2020 with the total claims incurred in the same year amounting to $193,116,000.
The breakdown of these claims is set down in the report and is extensive. The costliest claims are for storm damage ($438 million), followed by water damage ($362 million), followed by fire damage ($249 million), and then burst water pipes ($160 million) for the same period.
It was made very clear in the report that there are many inconsistencies throughout the States/Territories of Australia when dealing with insurance policies, mandatory insurable items and the exclusions between the policies in each State. The following was stated in the report:
"The following observations have been made regarding the quality standards required by mandatory building insurance in each jurisdiction:
in terms of the quality standard for any replacement or reinstatement building work required under a mandatory building insurance policy, NSW (strata schemes) and QLD appear to have the highest standard, requiring that the building be reinstated to a standard no worse than its condition if it were new;

NSW (strata schemes) gives the most consideration to providing stakeholders with a detailed method for determining the level of cover required;"
Interestingly when reviewing how insurance commissions are dealt with, it was found that 18% of the Owners Corporation members surveyed did not know if there was any commissions being paid to their strata manager, further:
"Approximately 49% of managers surveyed indicated that less than 10% of their client OCs had opted for, or requested an alternative fee arrangement that excluded commissions. Less than 20% of managers indicated that more than 10% of their client base had requested an alternative arrangement. Nearly one-third had no requests"
Some of the recommendations of the report are:
the consideration of the abolishment of duty on insurance premiums or, at the very least, strata insurance premiums;

to improve the distinction between what services are undertaken by the manager and what insurance services are, or should be, undertaken by the insurance broker;

to improve the description of the insurance-related services provided by managers in their management agreements; and

there is also opportunity to develop a strata insurance affordability measure, which may require specific OC data (e.g., OC budgets, income levels of OC members, property valuations)
It is essential that Strata Managers have a thorough understanding of how the insurance industry operates within the strata sector, as owners corporations will seek advice from their Strata Managers in relation to their premiums and to the actual contents of the policies.
To read the full report you can click on the following link: https://www.strata.community/strata-insurance-report